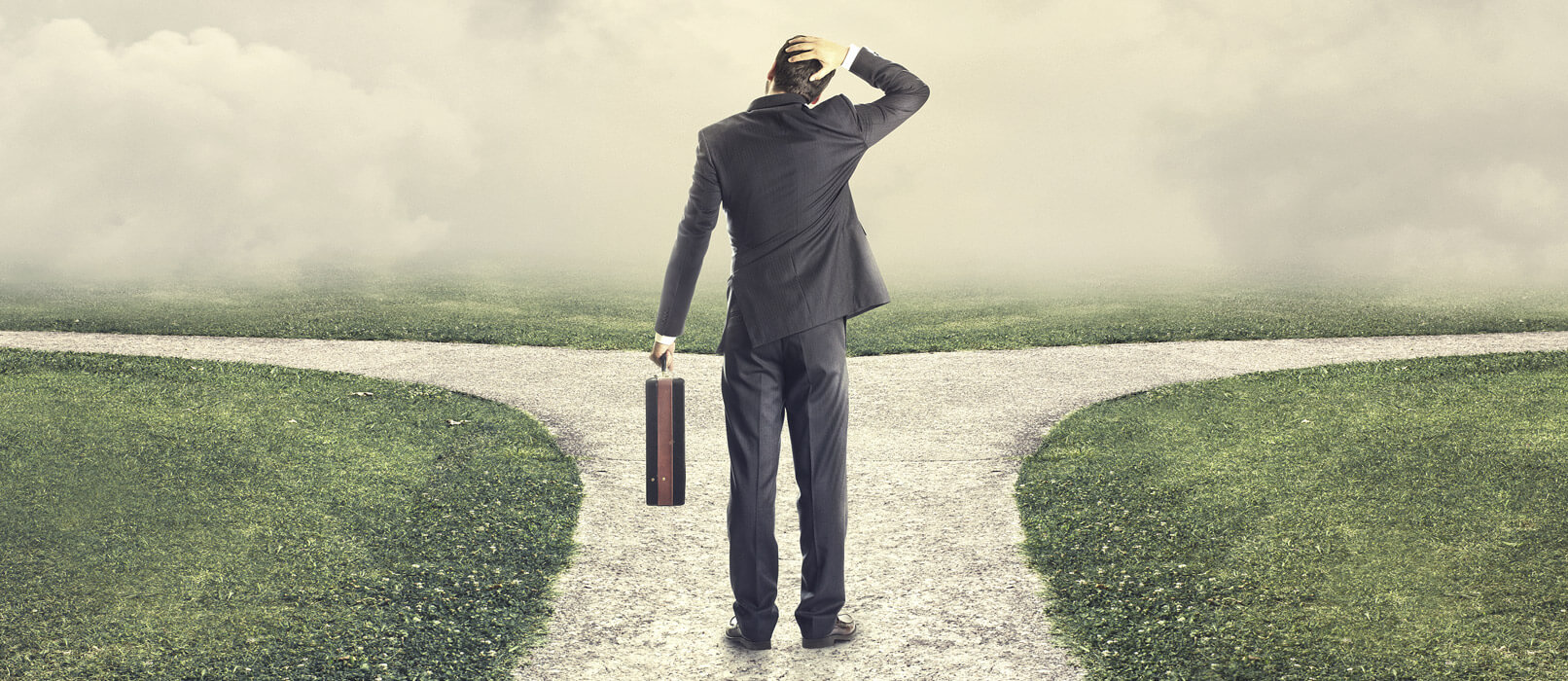 Change, while inevitable and disruptive, can be lead and managed effectively by recognizing that the actual changes themselves cannot be managed, but transitions can. Managing transitions recognizes that with every change there is an ending, loss, or letting go. Regardless of the nature of the change, acknowledging and validating what people need to let go in order to move forward is a necessary first step.
Our ability to both consult and coach leaders on how to move through the process of transitions effectively facilitates the organizational change process.
A Truly Customized Experience
Emergent provides clients with an experience like no other, because we tailor our programs to meet your exact needs. We stay on top of all the latest practices and we believe in continuous learning – that way, we're able to stay ahead of the curve and provide you with solutions that are innovative, thorough and with your current workforce in mind. Our expert trainers are master certified executive coaches with the experience you need to help reach your goals. And, we're able to adapt to your needs – we meet you where you're at, and help you grow from there.
Approaches We Often Use as Part of an Organizational Change
We offer organizational change services in and around the following cities: