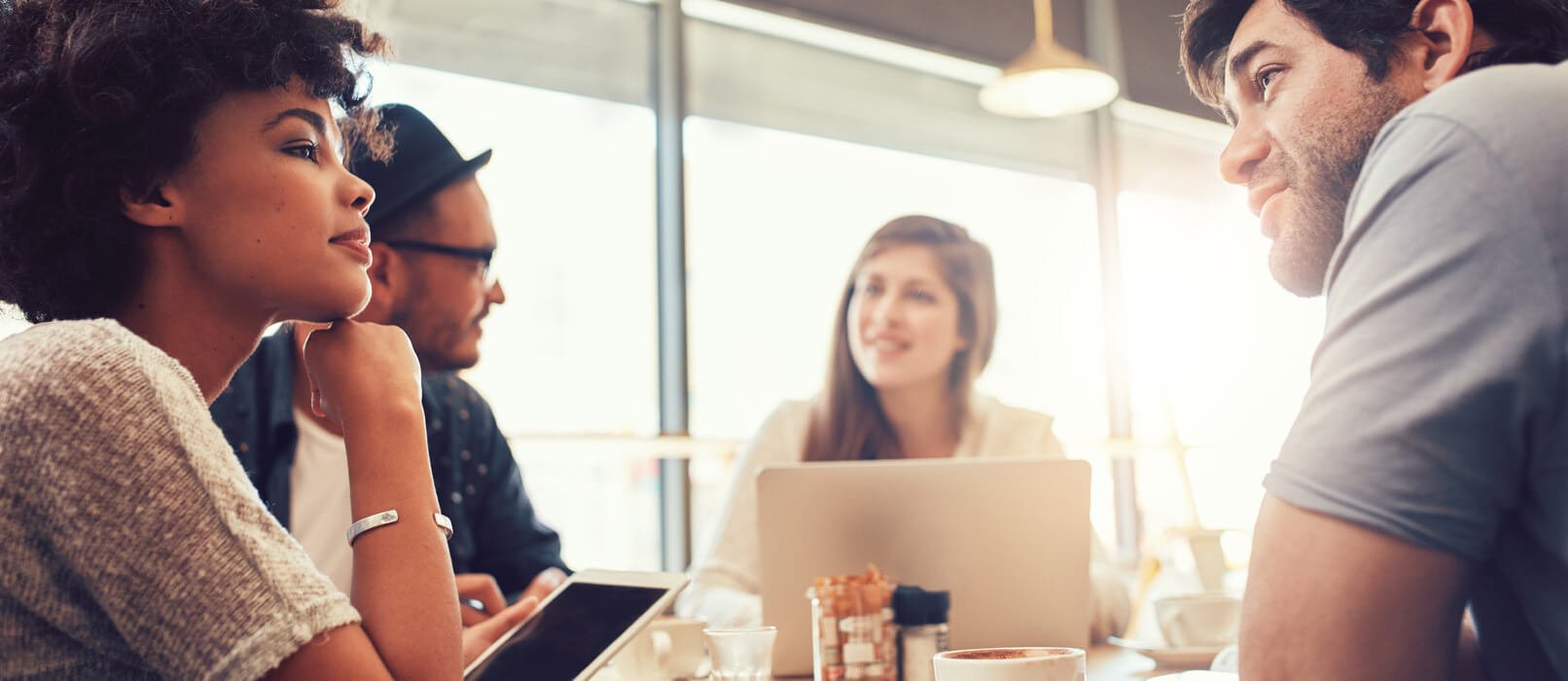 If you are interested in creating an organizational culture of commitment – where communication is crystal clear, and effective requests and promises drive outstanding levels of performance and accountability – then this class is your roadmap.
To start your company on its journey, the class reviews the elements of the integrity model and how they affect your personal, team and business performance:
Requirements to making clear requests
Understanding and managing your promises
How to have a conversation about a frustration
Accountability and the positive effects
Appreciating the behaviors you are looking to have repeated
Based on the integrity concepts from "Who Will Do What by When?" by Tom Hanson and Birgit Zacher Hanson, this class is your first step in improving your organization's communication and, ultimately, its productivity! To learn more about creating a business culture of commitment, please feel free to contact us. We would love to speak with you. You may reach us by using our convenient online contact form, or you may call us for more information at (315) 635-6300. We look forward to helping you succeed.