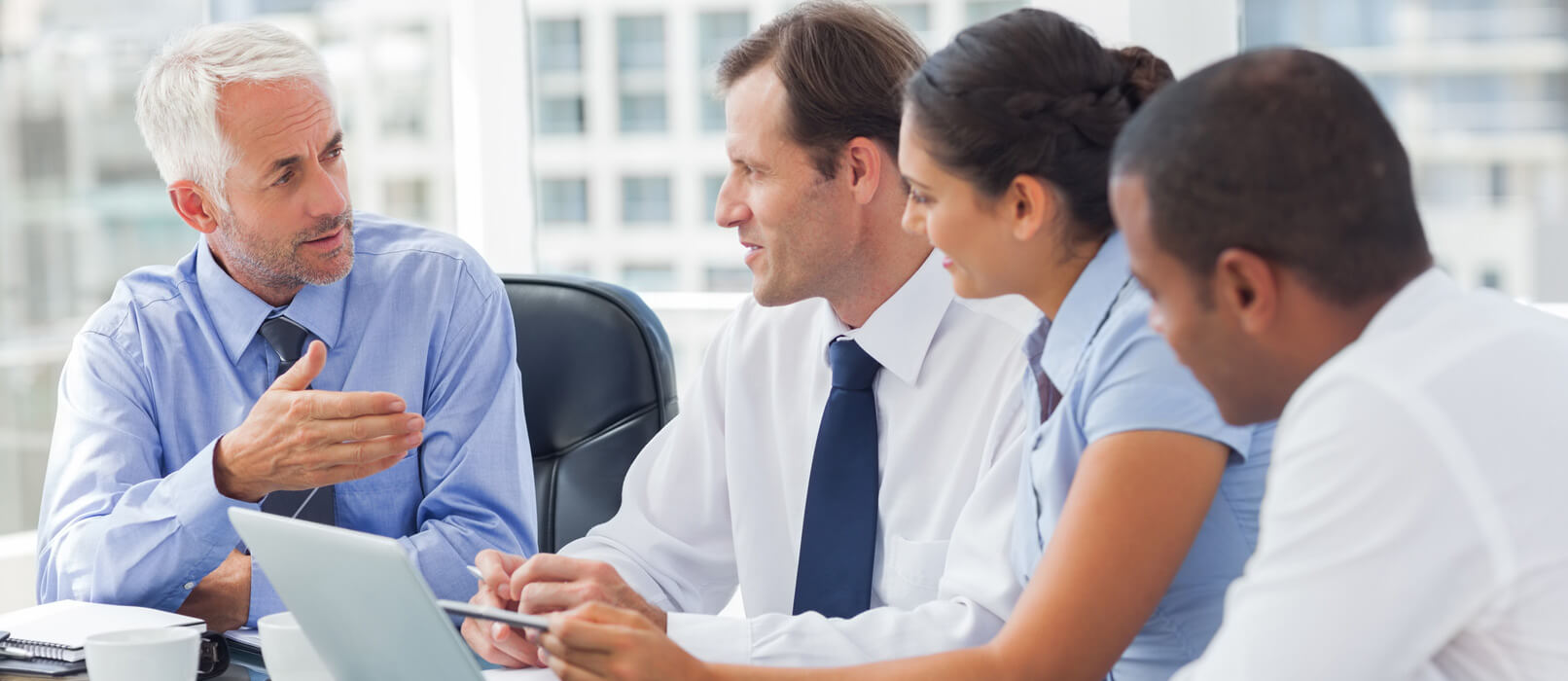 Most teams are fragile by nature and rarely get out of the conflict stage of development and become dysfunctional, adversely impacting morale and sub-optimizing overall organizational results. Emergent can help you create a team culture that can help take your employees – and organization – to a higher level.
The Emergent Dynamic Team Performance process to develop your team would include items such as:
Pre-work:
Team Assessment – completed by individual team members and complied to create a team report.
Team to read Article on the importance of teamwork and the benefits for the individual, the team, the organization, and our communities.
Two-day facilitated training and team building event, includes a low risk physical challenge with a certified professional coach.
Post-Work:
Follow up session to discuss progress on team goals and development areas agreed upon.
This offering is based on the content from "The Five Dysfunctions of a Team" book written by Patrick Lencioni.
Through team assessments, team training, and team coaching, you'll determine the roadblocks to team performance, supported by the training and coaching necessary to build trust, create alignment, and achieve high performing results.
To learn more about creating dynamic team performance within your organization, please feel free to contact us. We would love to speak with you. You may reach us by using our convenient online contact form, or you may call us for more information at (315) 635-6300. We look forward to helping you succeed.
We offer dynamic team performance services in and around the following cities: