Emotional Intelligence in the Workplace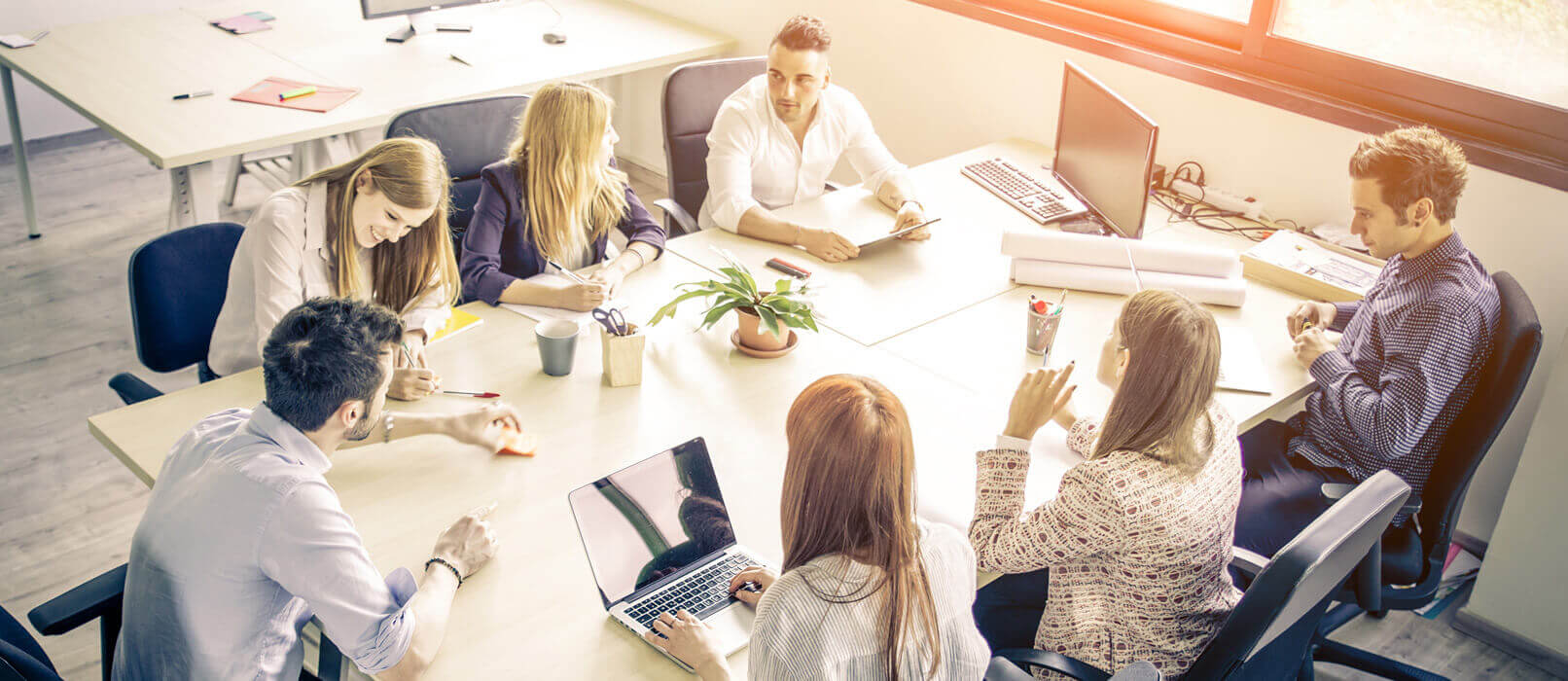 Emotional intelligence in the workplace is a hot topic in the professional world today. 
People need soft skills for tough challenges. Our workshop teaches the theory and practices for strengthening both emotional and social skills, enhancing the ability to focus, connect, influence and inspire others. By raising the emotional intelligence of the organization, the collective IQ and performance is enhanced exponentially.
Consider the following:
90% of the difference between stars and average performers at the senior leadership level is attributed to emotional intelligence rather than cognitive ability.
Emotional intelligence proves to be twice as important as technical skills and IQ combined in achieving excellent job performance.
Workshop Objectives:
Understand the underlying theory of emotional intelligence
Make the business case for why EI is important
Define the emotional and social intelligence leadership competencies
Experience your own ESCI feedback
Use and interpret the feedback report
Understand how to develop leadership competencies
Develop an action plan to improve scores on 2 key leadership competencies
Principles for Success in the Workshop:
Pre-work - Reading about the concept of Emotional Intelligence
Administration of Emotional and Social Competency Inventory assessment (360 Feedback)
Willingness to engage, learn and accept change
Master the basics - Learn skills to improve leadership competencies
Practice and follow up with an Emergent coach 30 days following the Workshop
To learn more about our emotional and social intelligence workshop, please feel free to contact us. We would love to speak with you. You may reach us by using our convenient online contact form, or you may call us for more information at (315) 635-6300. We look forward to helping you succeed.