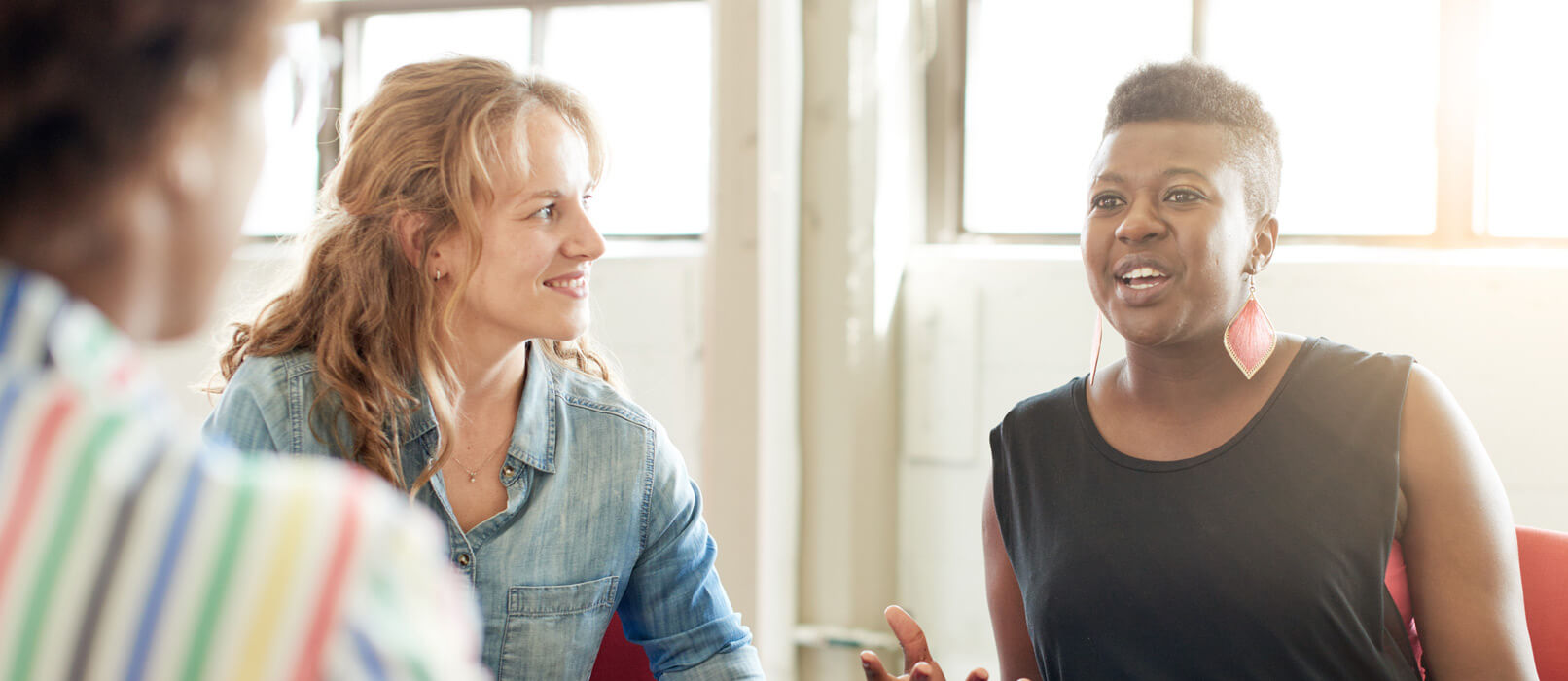 SheFORWARD is a mastermind group that focuses on women and leadership. SheFORWARD is an opportunity to learn from one another and to explore how we each define and apply our own leadership vision.
Partner Certified Coach, Cindy Masingill, is leading SheFORWARD. Most programs will feature a guest speaker, who is a woman leader in our community. She will share her personal insights, philosophies and experiences on the topic of leadership in a casual, relaxed atmosphere.
To learn more about SheFORWARD, please feel free to contact us. We would love to speak with you. You may reach us by using our convenient online contact form, or you may call us for more information at (315) 635-6300. We look forward to helping you succeed.