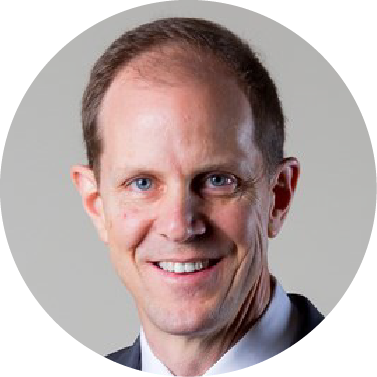 Mike Hopkins
Through my sessions with Ralph, my leadership has grown and evolved; I've already begun to reap the rewards of these sessions, seeing the impact on my players and staff – as I grow, I also allow them a space to develop and lead. Ralph has been a steady source of knowledge and wisdom, expanding my skill-set and allowing me to effectively support each of my players and staff members so that we all succeed.
Ralph has been easy to work with, flexible to my schedule, and has really worked to tailor sessions to challenges I face that are unique to my profession and my leadership. Not only has Ralph helped take my coaching and leadership skills to the next level, but he's given me the tools to continue to better myself, daily.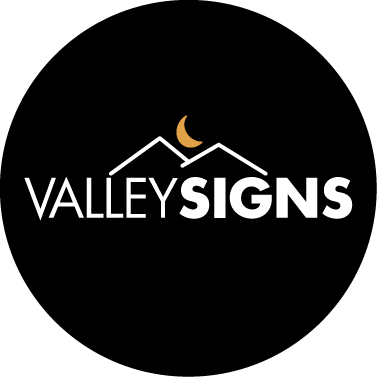 Steve Lowe
I had used all the tools I had, exhausted my skill set, and still didn't feel good about my leadership and how I was running my business. I was tired and stressed. Through my work with Bill and Emergent, I have developed a new set of tools. These tools have helped me become more focused, empower the team around me, and create successes in places I didn't think were possible. I have become a better leader for my business, my team, and to be honest, a better person overall.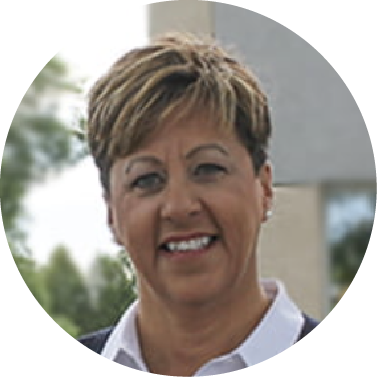 Joyce Dennington
I highly recommend the LeadFORWARD program for leaders at all levels of an organization.  The investment requires a personal commitment to look in the mirror, assess your leadership skills, and tap into your full potential.  The work in the group setting and individually with my personal coach was invaluable – not only for myself but for the organization.  An added bonus…a new circle of friends whose support allows me continued growth.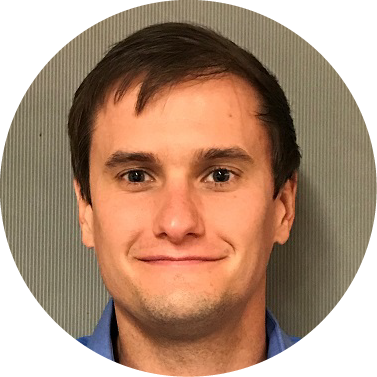 Josh Forward
I am thankful for the opportunity to have been a part of the LeadFORWARD program and for the relationships that I created in the community because of it. The program helped me focus on my whole self by defining what matters most. It helped me create a vision for the leader and person I wanted to be and provided the tools necessary to become that person.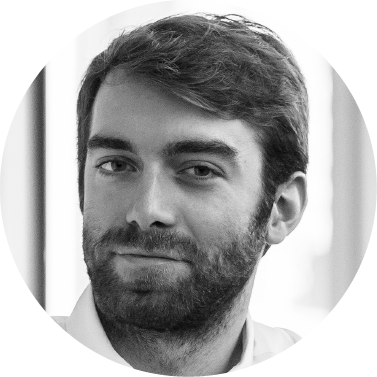 Ryan Doyle
Every so often, if you're lucky, you'll get to meet someone who is both kind, thoughtful, and understanding – and also pushes, drives, and expects you to become the best version of yourself that you can be.
Bill and the whole team at Emergent have that rare ability to simultaneously listen with compassion and ask the right tough questions to move us past our perceived obstacles and limiting beliefs.
The LeadFORWARD program is an incredible opportunity to develop and expand your own leadership capacity while connecting with other top performers. If you are intent on achieving your goals and making a difference – don't leave it up to chance – make the commitment, and you'll be amazed at the person you become.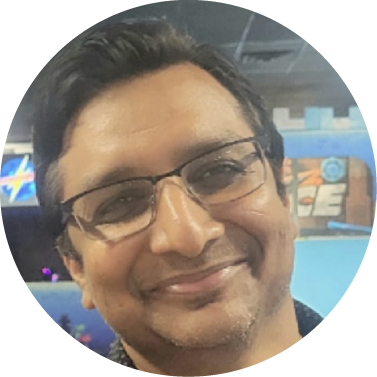 Nitin Agarwal
LeadForward is a transformation and realistically impactful program that scaled up my leadership style to a whole new level. The recipe of success lies in its curriculum that starts with personal excellence, provides tools to create new leaders which are big potential, and individual 1-1 sessions to keep you on track for achieving the milestones. I recommend this program to anyone who is willing to be vulnerable and ready to take a leap into becoming a high-impact leader.

Ross Maniaci
We are an IT Hardware sales company of about 75 employees – based in East Syracuse, NY. We started talking to Ralph Simone & Emergent as sales numbers were growing and so was the sales management team. We wanted to learn how to communicate better & more openly as a team. The future growth of the company and the sales organization depends on us getting better as leaders.
We've now been working with Ralph Simone & Emergent for over two and a half years. We meet with Ralph every two weeks as a sales leadership team. When we started – Ralph & his team at Emergent took the time to come in and understand our company, our team, and our needs as a group.
For our needs, Emergent has new content for us to discuss every two weeks based on an agenda we'd like to talk about or one that Ralph believes we need to explore. Many times we'll have prep work such as a short leadership article to read, a TED Talk to listen to, or a YouTube video to watch. They always fit perfectly for the upcoming discussion topic. We really look forward to our bi-weekly meetings.  Ralph's honest & open personality has allowed us to feel comfortable opening up to him. Due to Ralph's business experience and the fact that he is well-read within many of the topics of our discussion – Ralph has been able to draw out conversations that we didn't realize we needed to discuss. Our meetings have become very spirited and emotional. Ralph has no problem giving us a little kick in the ass and telling us what we need to hear to improve, but he will also be the first person to congratulate us on a job well done and celebrate with us too!
Emergent is teaching us to become better people, leaders, and decision-makers. We're looking at the strengths of the individuals in the group and drawing on the positives of each person to accomplish goals as a team. Our trust for each other is positively off the charts and so is our business.
Thanks, Ralph Simone & Emergent for everything you do! We look forward to continued work together as we keep growing.
Brian Reid
Thanks for an amazing year, I appreciate it more than words can convey. For the first time in my career a leadership class provided me real tools that are already helping me be more effective, a better person and leader.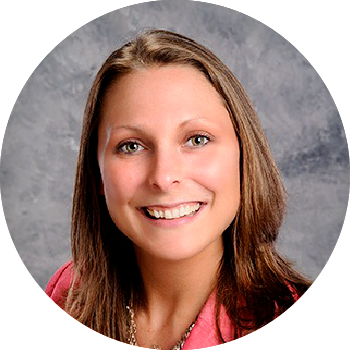 Aubrey Hait
Emergent was recommended to me by a business partner when I was researching a company who could effectively present on the topic of Emotional Intelligence to a diverse group of HR professionals. From when I first reached out for information, to their implementation of the training, Cathy and Bill were easy to work with and flexible to my requests. They listened to me and proposed many relevant ideas and examples that they were able to execute on in order to deliver a successful program. The feedback that I received from my HR colleagues was very positive, and we look forward to doing business with Emergent again in the future.
Sue Ballard
We recently engaged in a team retreat (truly an "Advance" – not a retreat!) and had the pleasure and privilege of Bill Berthel serving as our facilitator. As a uniquely blended team (12 local members and 6 members living in other cities/regions), I felt it imperative to focus on the CliftonStrengths Assessment for all teammates in order to better understand how to leverage our strengths to maximize our productivity, increase our efficiencies, and have a good time doing so!
I'm so pleased to share that Bill was truly exceptional! I've sat through various retreat-like sessions over the course of my career, and I can honestly say – he is the best of the best! Bill was so genuine with all, which instantly provided a safe haven. That environment is something we all seek during conversations about self-improvement/team improvement, and how the individuals create the culture – not the organization. He challenged us to think about things differently, while checking our own perceptions, which, most likely, were not accurate. We could have easily spent three more hours together discussing the team, our working relationships, and our strengths. I'm not going to look any further for our Team Advance next year; Bill, the job is all yours!
If you want to engage in real dialogue, move the needle with and for your team, while having a great time doing it – please consult with Emergent and Bill Berthel. You will not regret that decision!