Brian Reid
Thanks for an amazing year, I appreciate it more than words can convey. For the first time in my career a leadership class provided me real tools that are already helping me be more effective, a better person and leader.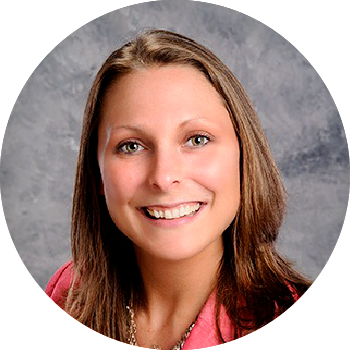 Aubrey Hait
Emergent was recommended to me by a business partner when I was researching a company who could effectively present on the topic of Emotional Intelligence to a diverse group of HR professionals. From when I first reached out for information, to their implementation of the training, Cathy and Bill were easy to work with and flexible to my requests. They listened to me and proposed many relevant ideas and examples that they were able to execute on in order to deliver a successful program. The feedback that I received from my HR colleagues was very positive, and we look forward to doing business with Emergent again in the future.
Sue Ballard
We recently engaged in a team retreat (truly an "Advance" – not a retreat!) and had the pleasure and privilege of Bill Berthel serving as our facilitator. As a uniquely blended team (12 local members and 6 members living in other cities/regions), I felt it imperative to focus on the CliftonStrengths Assessment for all teammates in order to better understand how to leverage our strengths to maximize our productivity, increase our efficiencies, and have a good time doing so!
I'm so pleased to share that Bill was truly exceptional! I've sat through various retreat-like sessions over the course of my career, and I can honestly say – he is the best of the best! Bill was so genuine with all, which instantly provided a safe haven. That environment is something we all seek during conversations about self-improvement/team improvement, and how the individuals create the culture – not the organization. He challenged us to think about things differently, while checking our own perceptions, which, most likely, were not accurate. We could have easily spent three more hours together discussing the team, our working relationships, and our strengths. I'm not going to look any further for our Team Advance next year; Bill, the job is all yours!
If you want to engage in real dialogue, move the needle with and for your team, while having a great time doing it – please consult with Emergent and Bill Berthel. You will not regret that decision!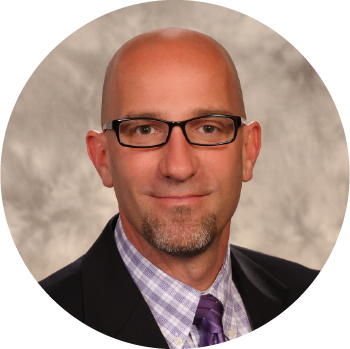 Gary Stevens
I was very unsure about LeadFORWARD when I made the commitment. But the experience was beyond anything I imagined. When we ended our last retreat I was truly sad the experience was over. I cannot express my gratitude for such a wonderful experience.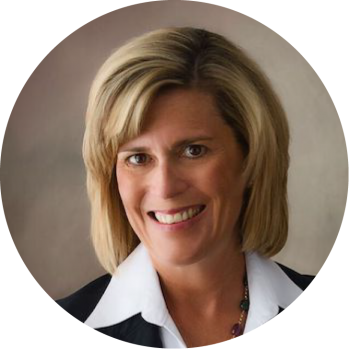 Mary Malone McCarthy
The more we're able to invest in our future leaders, the more we'll be able to retain and attract the best of the best. I believe Emergent's approach and the quality of their material to be exceptional – this partnership is a perfect fit with the values and mission here at M3.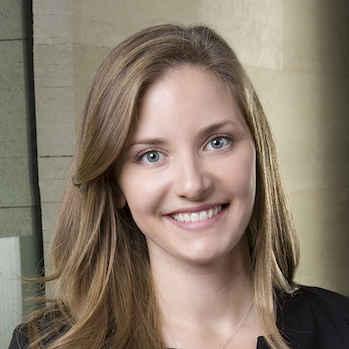 Meghan Tidd
Executive Coaching, and more specifically working with Cathy Gaynor – has been one of the biggest influences on my professional career to date. Her ability to be objective combined with her keen understanding of emotional intelligence had me looking at day to day business exchanges from an entirely different point of view from day one. The process has allowed me to evaluate my interactions with direct reports and management and ensure that I am working in a way that maximizes our overall productivity and perhaps more importantly, our workplace rapport. Executive coaching has allowed me to approach opportunities head on and not shy away from crucial conversations. It has reminded me that I am the sole arbiter of my success, and that it is only I who can create my future opportunities.
I would recommend that anyone considering executive coaching leave all preconceived notions at the door and fully commit to the experience. Cathy Gaynor has been an incredible guide in the business world, and I look forward to continuing my work with her.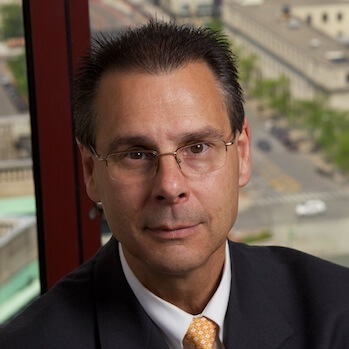 Rob Hack
It's a cliché in business to say that "People are our greatest asset." With Emergent, we walk the talk. As a GOOD – and growing — company, we've partnered with Emergent to help us become GREAT. Leading this transformation requires a commitment at all levels of the organization. Starts at the top, but needs to flow throughout the entire organization. Through executive coaching, leadership development, team and employee performance and HR services we're committed to be the best we can be – for our customers and our employees. It's not consulting or a series of programs – it's how we role (roll).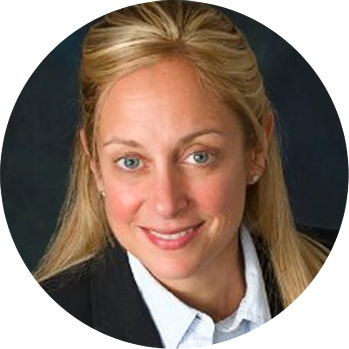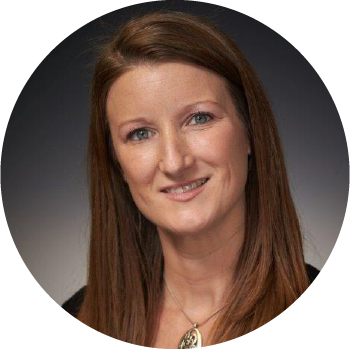 Liz Foster
I recently started a new position with a technology company doing outbound sales, where I was introduced to Cathy.
Cathy helped me transition into my new position with ease and provided me with the sales coaching I needed in order to be successful.
I am very thankful that I have had the opportunity to work with Cathy as she offers me continuous support and guidance through the sales process.
Throughout this process I have not only found a great coach but a true friend! I have the highest level of respect for Cathy and the work that she does.
I appreciate all the times that she has been there to listen to my concerns, cheer my victories and just be there to listen when no one else was!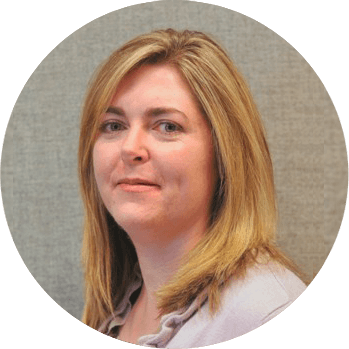 Lisa Fostveit
LeadFORWARD gave me the tools to improve my leadership effectiveness through a better understanding of my own values, behaviors and motivations. This increased understanding has provided a catalyst for effective leadership and vision in my work, which has transformed the way I engage with teams within the organization