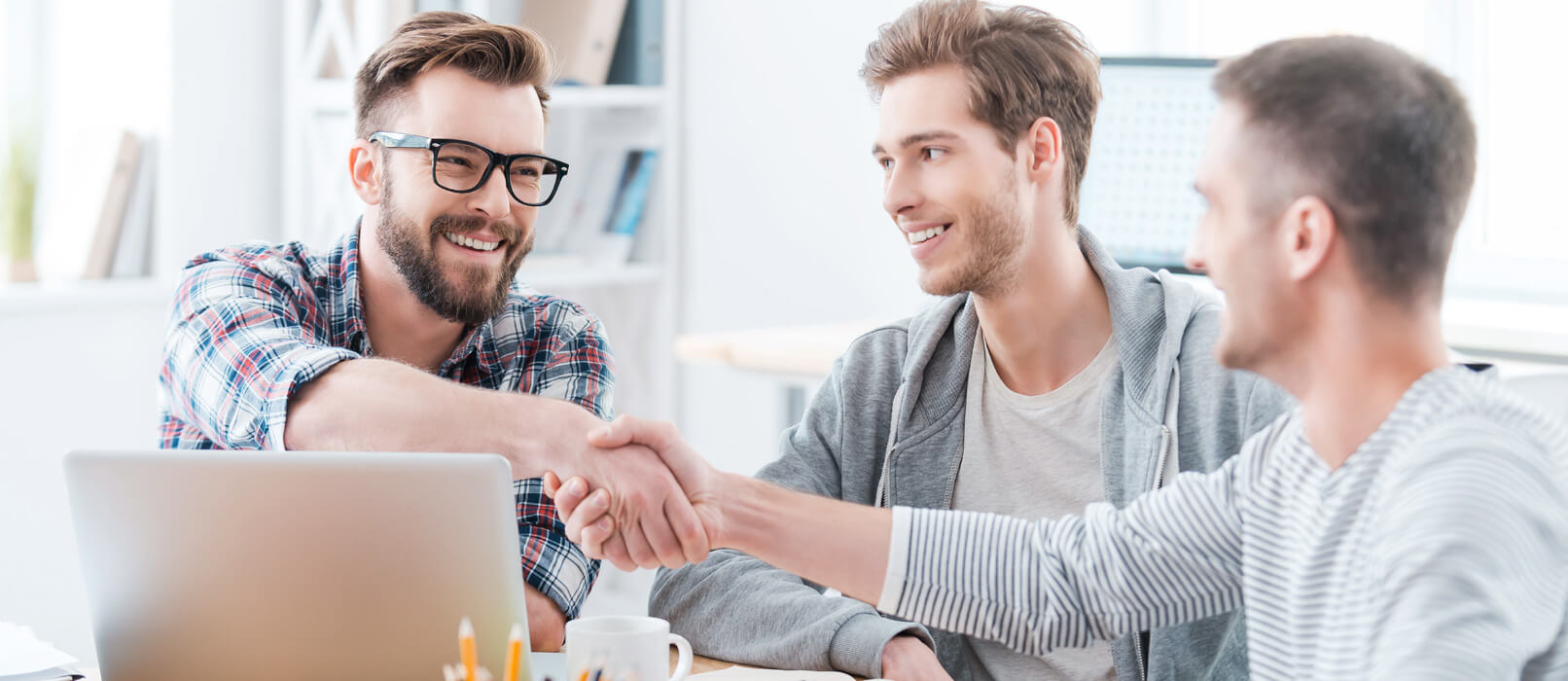 From our earliest childhood through marriage and families, we have learned - and continue - to develop resiliency in our relationships. We learn to "roll with the punches" when necessary, to stay the course if it's the right choice, to stand down when a better option is offered by another. We learn to bounce back, to forgive unintentional slights, to talk through areas of difference or conflict.
That same kind of resiliency at work will promote successful relationships and help you to achieve greater productivity, efficiency and positivity. Please join Cathy Gaynor for this 1-hour webinar that will take you to the next level of productivity within your organization! To learn more, please feel free to contact us. We would love to speak with you. You may reach us by using our convenient online contact form, or you may call us for more information at (315) 635-6300. We look forward to helping you succeed.
Get Emergent, Virtually, Anywhere.

---

Resilient Relationships is available as a remote offering.

No matter where you may be, you deserve the opportunity to reach your highest potential. This program is one of our many programs and services that can be attended virtually, with a group or private Webinar.You or your team can learn in the privacy of your office or conference room, so your growth can occur at a place you feel most comfortable, at your personal convenience. Webinar technology supports remote teams or those in your organization who telecommute.Contact us for more information about how we can customize a virtual program to support your personal or organization needs.