The Emergent Leader is focused on performance: individually, in teams, and organizationally. This course is crafted and tailored to the leadership skills necessary to drive high-performing and high-achieving teams. 
Call us at (315) 635-6300 for more information or register below.
WHO IS AN EMERGENT LEADER?
They are someone who has a clear sense of awareness about who they want to be and how they choose to make a difference at work, in family, and in the community. Clear communication, intuitive listening, and the courage to have "missing conversations" are key to building lasting, fruitful relationships. Learn to recognize working styles different from your own to energize those around you and guide your team toward the achieving the goals you set together.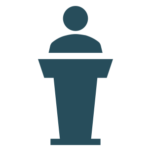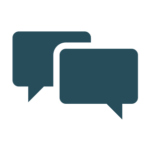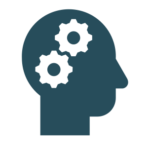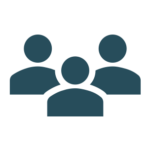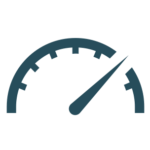 By completing this course, leaders will have:
A personalized vision of the characteristics that will lead to leadership greatness and an action plan that identifies the gaps and how to fill them;

A strong understanding of the best practices in a) communicating clearly, b) demystifying the real way to listen, and c) achieving confidence in having difficult conversations;

The ability to identify others' working styles and preferences, and how best to work with people who are different from themselves;

A strong appreciation for what drives high performing teams, and the knowledge to both strengthen trust within the team and create a vision that unites all members of the team;

The skills needed to drive performance: coaching others, managing appropriately to another's competency and motivation, and using feedback to encourage strong performance in others.
ONE-ON-ONE ENGAGEMENT
One-on-one coaching meetings between sessions focused on application of the content adds even more impact.
In a study on the effects of coaching, it was found that training intervention with managers increased manager productivity by 22%. When coaching was added, productivity increased by 88.0 percent, a significantly greater gain compared to training alone.*
Five 3-hour sessions

One 90-minute Action Learning session1

One DiSC assessment

Four one-on-one coaching sessions
$2,973
1
Action Learning Sessions are intended to revisit the Emergent Leader material and to give you an opportunity to discuss any successes or challenges you have after the completion of the course.
*SAGE journals; Executive Coaching as a Transfer of Training Tool: Effects on Productivity in a Public Agency
Are you ready to Emerge?
Sign up today for one of our remote public classes or contact us about a private class for your organization.
"With Emergent, we walk the talk. As a good – and growing — company, we've partnered with Emergent to help us become great." 
Rob Hack, CEO, HealtheConnections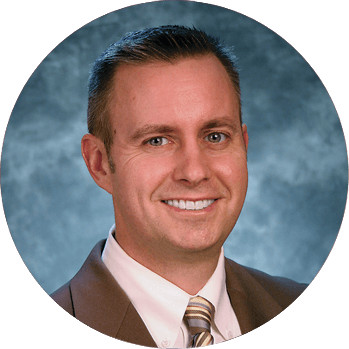 "Emergent has had a significant impact on my personal leadership development. I see a difference in how I'm approaching relationships and leadership opportunities in professional and personal settings."
Scott Gregory, Network Craze Technologies