Helping Leaders, Teams and Organizations Maximize their Full Potential

A 12-month immersive experience for senior-level executives and high potential leaders to support catalytic change, strategic organizational impact, and high performance.
A strategic framework for team development that provides enhanced team performance through improved alignment, engagement, folllow-through and productivity.

Emergent provides professional individual or team coaching that can help you grow in your leadership role, or improve the dynamics of your team.

We understand that all of our clients have their own, unique needs, and we strive to create a customized approach that fits with your specific goals.
You'll experience organizational leadership taken to the next level when you choose Emergent to help you discover your unique path to lasting success.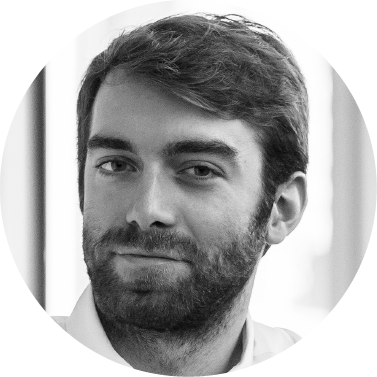 "Every so often, if you're lucky, you'll get to meet someone who is both kind, thoughtful, and understanding - and also pushes, drives, and expects you to become the best version of yourself that you can be.
Bill and the whole team at Emergent have that rare ability to simultaneously listen with compassion and ask the right tough questions to move us past our perceived obstacles and limiting beliefs.
The LeadFORWARD program is an incredible opportunity to develop and expand your own leadership capacity while connecting with other top performers. If you are intent on achieving your goals and making a difference - don't leave it up to chance - make the commitment, and you'll be amazed at the person you become."
Ryan Doyle
,
Founder and CEO
,
Radar Architects