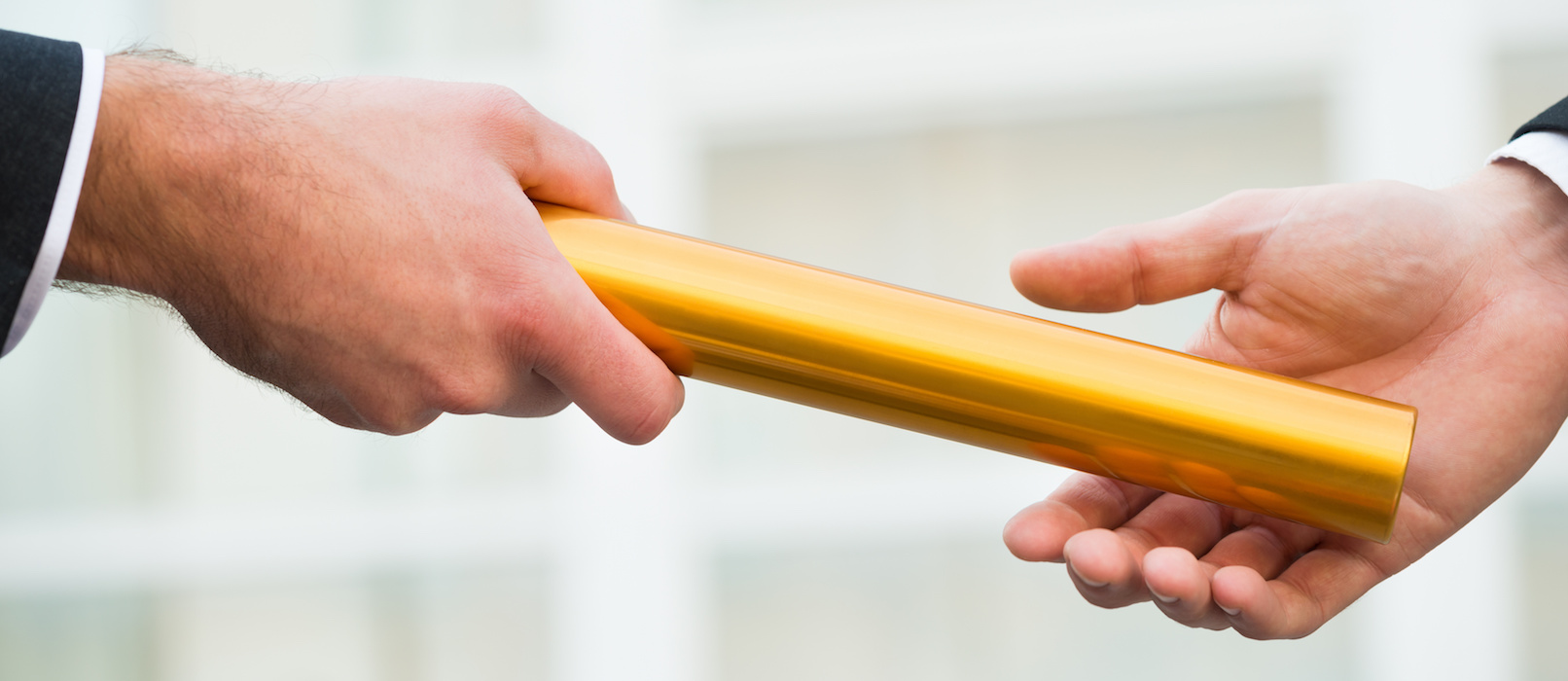 What would happen to your company if you or someone else retired or moved on?
Who are the leaders in your organization and what are you doing to help them reach the next-level?
How would you describe your Leadership Development Process? Is it tied to your organizational values, mission, and direction?
What are you doing to improve your Human Capital and attract new talent?
Nothing happens without people. Business plans and projection-models are only as useful as the people working to turn those ideas and goals into a reality. To ensure growth and prosperity for your company and the individuals supporting it, it's important to implement a succession plan that supports the development of a bench strength at each key position in your organization.

Succession plans begin at the top, with the owners and executives of an organization working together to implement a sustainable leadership development program that identifies future leaders, outlines a process for growing talent, transitioning responsibilities, and sustaining personal development and success. An effective succession plan encourages the leaders and managers throughout the organization to lead by example, mentoring and coaching those around them while projecting and managing short-term goals and expectations to support sustainable development and growth.

To learn more about how Emergent can help you with succession planning, please feel free to contact us. We would love to speak with you. You may reach us by using our convenient online contact form, or you may call us for more information at (315) 635-6300. We look forward to helping you succeed.

No Events Found