Reserve your FREE consultation to help determine whether our leadership program is a good fit.
During your consultation with one of our certified performance coaches we can discuss whether LeadFORWARD is a good fit for your or your organization's specific needs and goals, and we'll be available to answer all your questions.
We will never share your email address or spam your inbox.
Now is the Time to Become Your Best Leader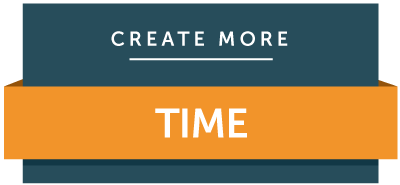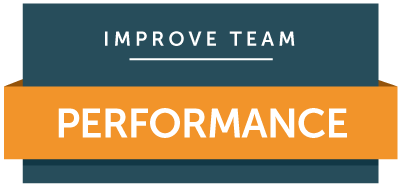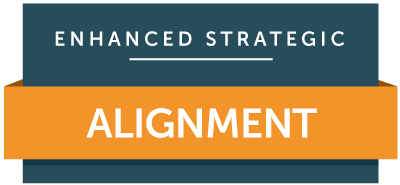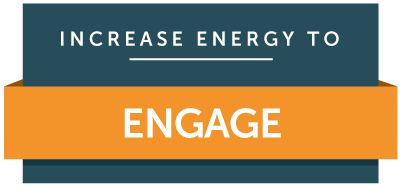 LeadFORWARD is a one-of-a-kind comprehensive and immersive learning experience by certified professional coaches at Emergent. It creates a framework for senior leaders and high potentials and organizations to develop the capacity for continuous learning and transformation, and provides the insight and tools to help leaders learn how to act as a catalyst for greater impact and high performance.
Create strategic alignment to goals
Enhance team relationships and influence
Improve organizational performance
Engage with vision and purpose
Enhance strategic decision making
Manage energy and capacity for enhanced lead
Develop space for creative and strategic thinking

Solve Your Workplace Problems

Individual Executive Coaching

The Importance of the Master Mind Alliance

The Value of the Retreat Experience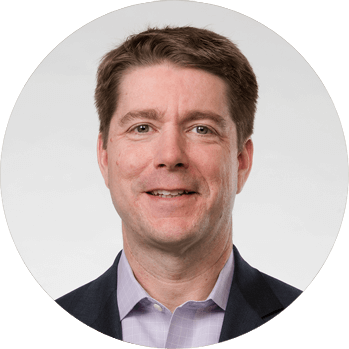 "I highly recommend the LeadForward program to those that are looking to take the next step from a leadership development standpoint. This experience has given me the clarity that I lacked to achieve the goals I have set forth for myself both personally and professionally."
read more
Jim McCarthy
,
President
,
Northland Communications
"An outstanding investment for me personally & professionally"
"I've found that Emergent has been transformational for me. I appreciate the commitment of Cindy and the high interest level she has in your personal growth. I think LeadFORWARD was an outstanding investment for me personally & professionally. I think that it's gone into every part of my life."

Mary Malone McCarthy
President & CEO | M3 Placement and Partnership
Utica, NY
"I would recommend LeadFORWARD to anyone in any leadership position"
"It extends your leadership skills and toolset beyond the mechanics that we learn through our life and our schooling. This is very personal; it's how you become the best leader you can be to the people and the organizations that you lead."

Dawn Roller
Associate V.P. of Human Resources | Indium Corporation
Clinton, NY
"Truly made a difference for us"
"LeadFORWARD was transformational for me in many ways. It helped me understand who I am and who I wanted to be and gave me a license to be myself. The LeadFORWARD program is as advertised. Of all the programs we've gone to over the years this is one that's truly made a difference for us."

Jim McCarthy
President | Northland Communications
Syracuse, NY
Other Organizations that Have Benefited from Emergent's Programs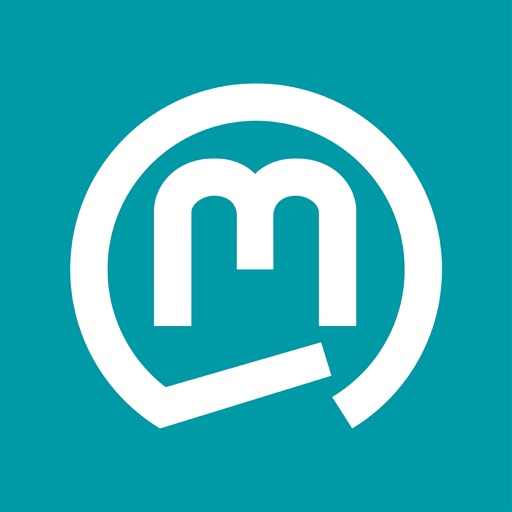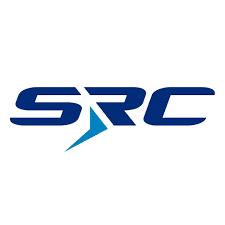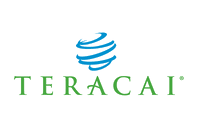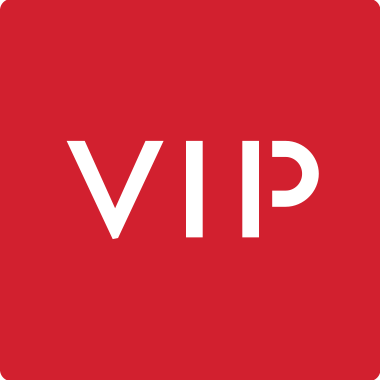 When a leader can look at themselves as a whole person, the transformation is sustainable and the performance of their organization will be unparalleled. At Emergent, we can help you perform to your highest potential by challenging your thoughts and beliefs about what you personally are capable of. We work with you holistically, and we customize our program so that it fits you as a unique person. LeadFORWARD starts with you – and your vision of yourself as a leader.