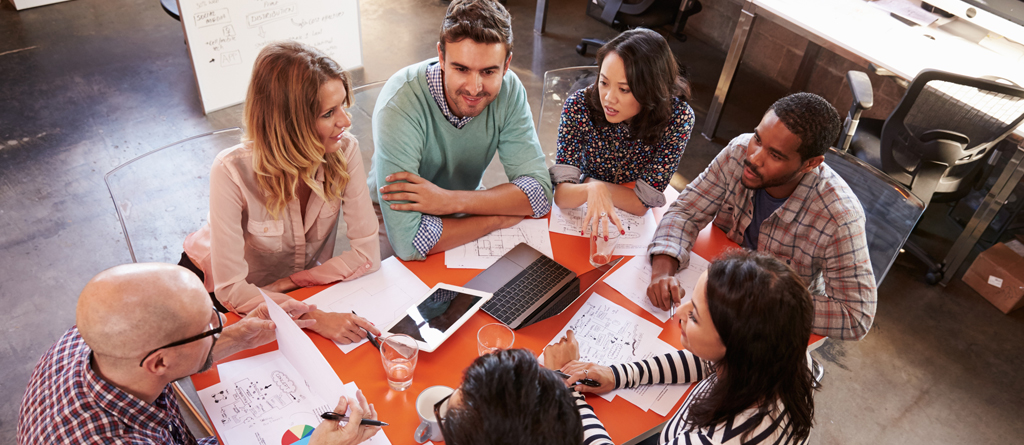 At Emergent, we understand that all of our clients have their own, unique needs. That's why we strive to create customized programs, resources and approaches to fit with your specific needs and goals. Our process begins with team discovery, where the Emergent team and your leadership team both work together to assess performance and need in key team-dynamic areas.
From there, we prioritize key pain points, and provide a strategic development roadmap. This roadmap will be highly customized and where needed, programs and approaches can be adapted to integrate with parallel or legacy development initiatives to ensure their synergy and consistency of language.
A Truly Customized Experience
Emergent provides clients with an experience like no other, because we tailor our programs to meet your exact needs. We stay on top of all the latest practices and we believe in continuous learning – that way, we're able to stay ahead of the curve and provide you with solutions that are innovative, thorough and with your current workforce in mind. Our expert trainers are master certified executive coaches with the experience you need to help reach your goals. And, we're able to adapt to your needs – we meet you where you're at, and help you grow from there.
Areas of Impact