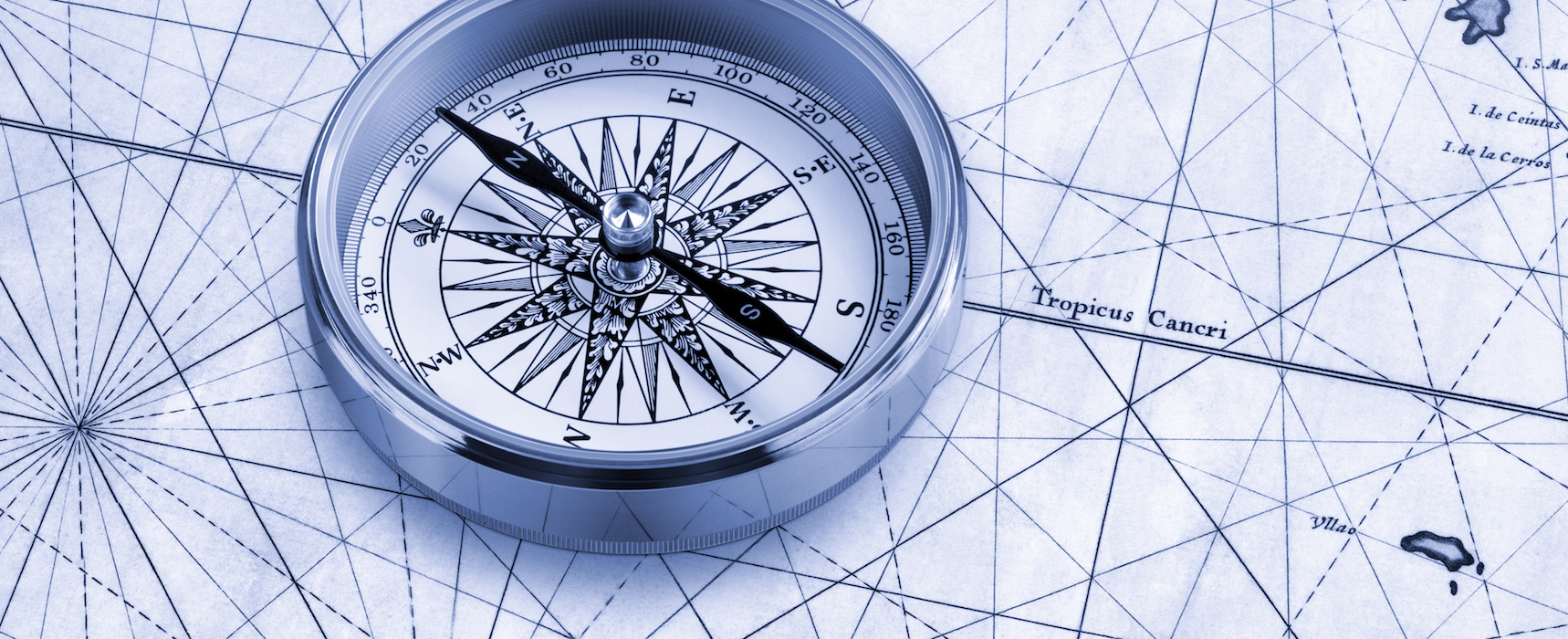 "Culture eats strategy for breakfast." – Peter Drucker
The process of strategic planning is as relevant as the content of strategy – because of the importance of culture in supporting and executing the strategy.
We begin our process by identifying and engaging key stakeholder groups in the strategic planning process. While we recognize that we are not experts in your industry, we understand how to create a process that enables representation from each key stakeholder group.
Our process focuses on three phases of planning, facilitation, and follow-up:
Planning includes pre-work, preparing for success
Facilitation includes recommending and facilitation of a process and ground rules that ensures maximum engagement, participation, buy-in, and alignment.
Follow-up includes the support and accountability for the strategy and tactics identified in the session.
To learn more about how Emergent can help you with strategic business planning, please feel free to contact us. We would love to speak with you. You may reach us by using our convenient online contact form, or you may call us for more information at (315) 635-6300. We look forward to helping you succeed.

No Events Found