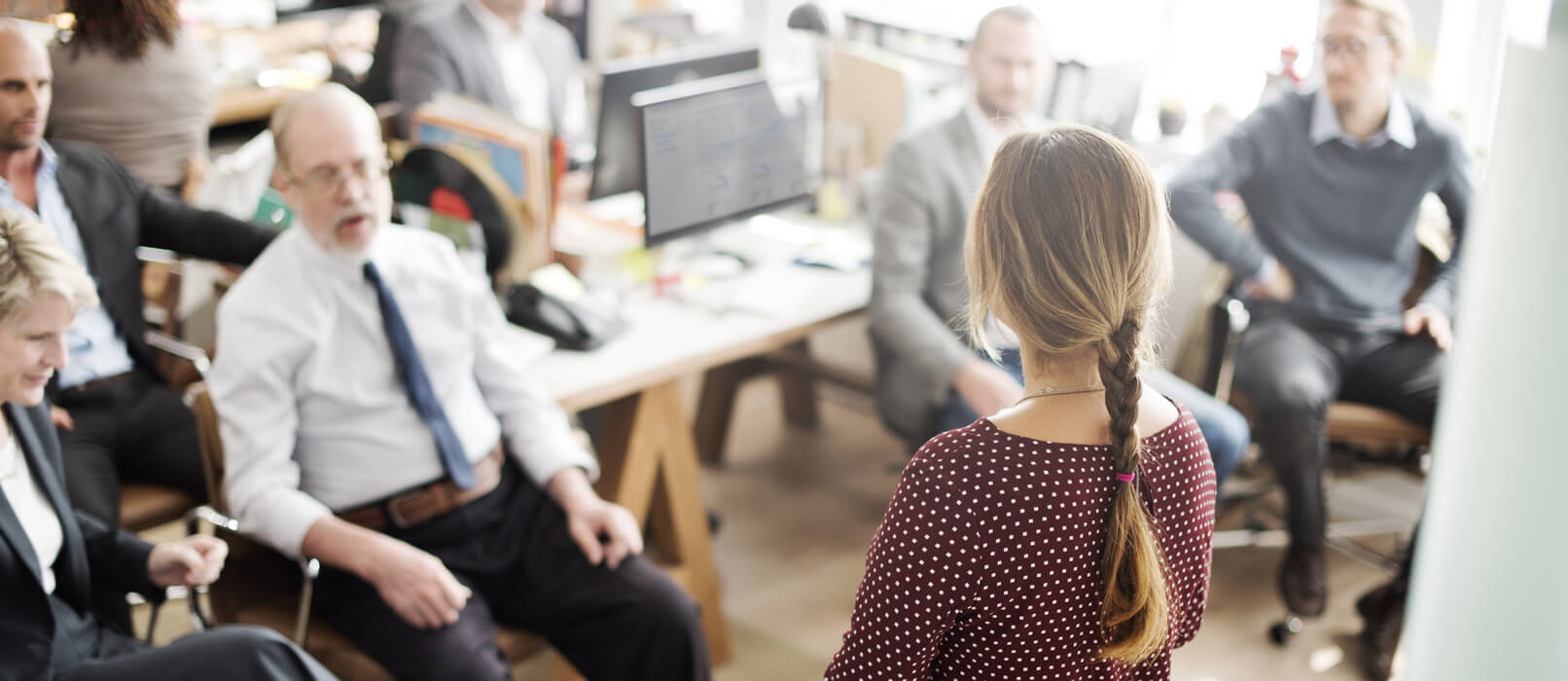 Would you like to take your team to the highest possible level? Then you should understand that you need to help each member of their team realize their full potential, uncover hidden talents and learn the communication skills necessary to attain sustained performance and growth. At Emergent, we want to help you achieve this level of performance within your organization, which is why we're committed to helping you increase team effectiveness and performance now and for the long run, with business coaching for sustained performance.
When you work with Emergent, we'll help leaders understand the human dynamics within their team that drive cooperation and growth. We'll show you how you can help your teams become fully invested in themselves, their roles within your organization, and their commitment to excellence as a part of a dynamic team invested in change and growth. Through our executive coaching programs, you'll learn how to improve these dynamics and unlock higher levels of effectiveness and performance – with sustainable results.
Achieve a Clear Understanding
Emergent will help you achieve a clear understanding of the specific dynamics present within your team, and show you how to make the necessary changes toward growth that can help improve these dynamics and bring your team into alignment so that performance needs are met. At the same time, Emergent will work with you so that you're able to develop the deeper sense of self needed to lead your team to the level of greatness you know they are capable of. You'll learn to create and sustain relationships that allow teammates to grow and flourish personally and professionally.
To learn more about employee coaching for sustained performance, please feel free to contact us. We would love to speak with you. You may reach us by using our convenient online contact form, or you may call us for more information at (315) 635-6300. We look forward to helping you succeed.