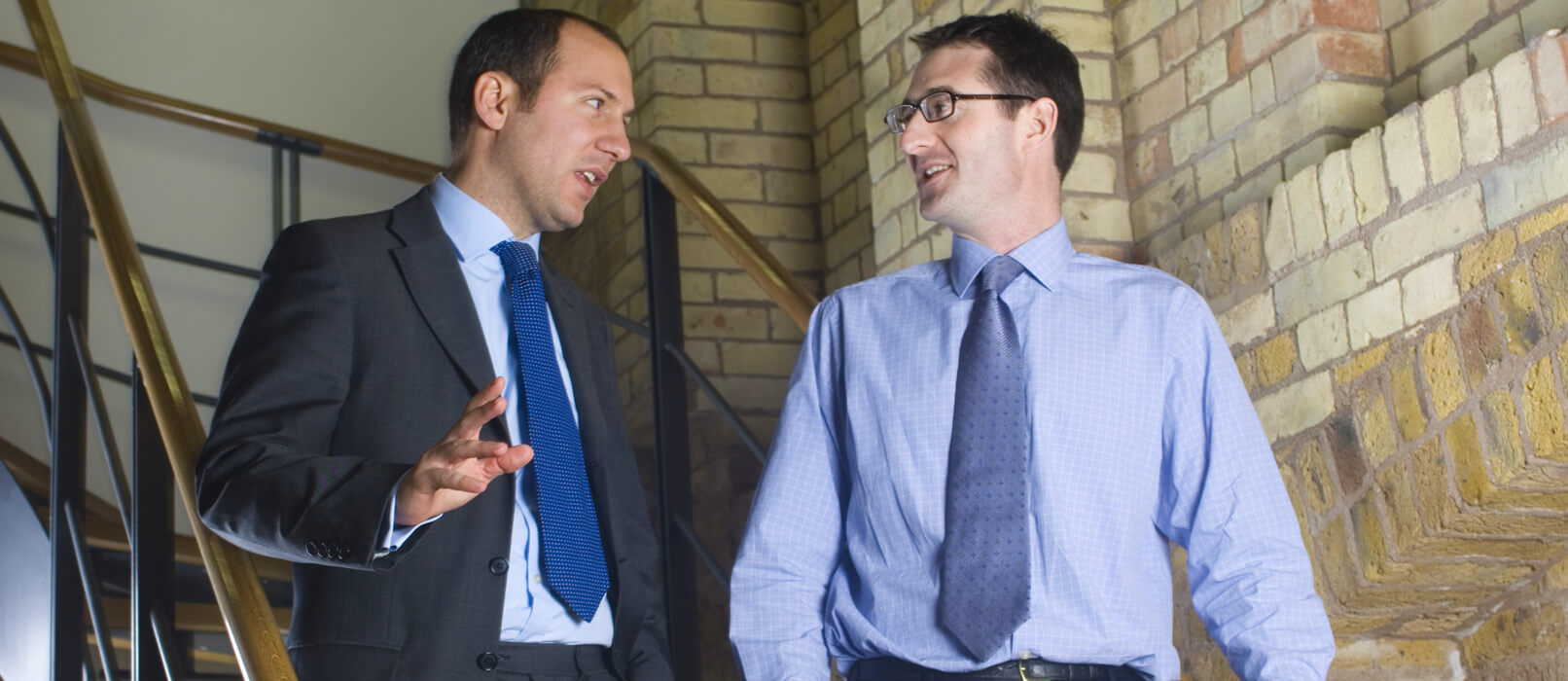 Think back to some of your past conversations. How many were easy?  How many were difficult?  Which ones do you remember?
If you are like most leaders, you remember the difficult conversations the most. And chances are, you're still beating yourself over how they could have gone better. If there's one skill that matters most for leaders, it's how to have a difficult conversation-or confronting constructively. Whether giving a direct report feedback about improvement areas, telling a peer about your frustration because they took credit for your idea, or making a request of your manager to stop being late for meetings, often these conversations do not go as planned - or worse, they don't happen at all. And avoiding the conversation doesn't help matters at all.
This 1-hour training will help you learn how to handle difficult conversations more effectively, and how to increase your confidence so that "missing conversations" are a thing of the past. To learn more, please feel free to contact us. We would love to speak with you. You may reach us by using our convenient online contact form, or you may call us for more information at (315) 635-6300. We look forward to helping you succeed.
Get Emergent, Virtually, Anywhere.

---

Missing Conversations is available as a remote offering.

No matter where you may be, you deserve the opportunity to reach your highest potential. This program is one of our many programs and services that can be attended virtually, with a group or private Webinar.You or your team can learn in the privacy of your office or conference room, so your growth can occur at a place you feel most comfortable, at your personal convenience. Webinar technology supports remote teams or those in your organization who telecommute.Contact us for more information about how we can customize a virtual program to support your personal or organization needs.