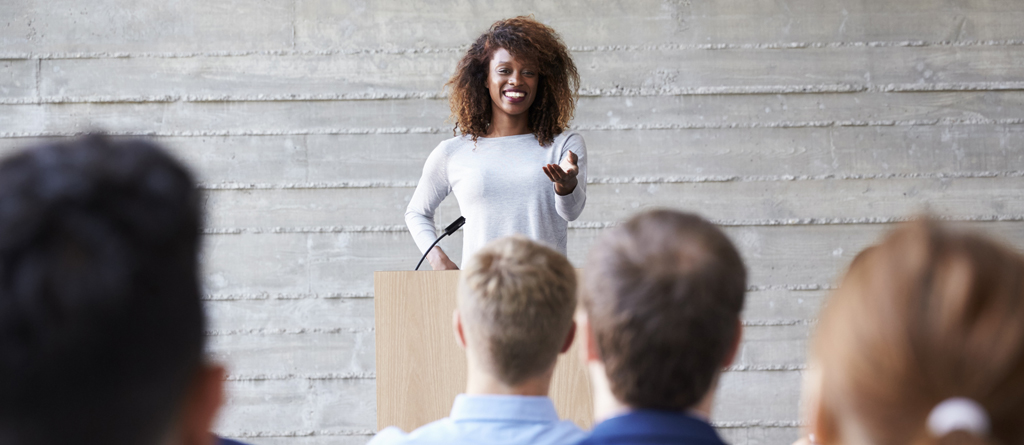 At Emergent, we work closely with our clients to develop customized learning solutions tailored to solve their unique leadership development needs. We are interested in the impact of our programs on the job, in their relationships, and in their business results. Tying all leadership development to why it is important, to them individually, their team, their organization, and most importantly their clients.
We are pleased to offer our clients these personalized programs:
To learn more about the robust programs we offer our clients, please feel free to contact us. We would love to speak with you. You may reach us by using our convenient online contact form, or you may call us for more information at (315) 635-6300. We look forward to helping you succeed.
"Before you are a leader, success is all about growing yourself. When you become a leader, success is all about growing others."

— JACK WELCH