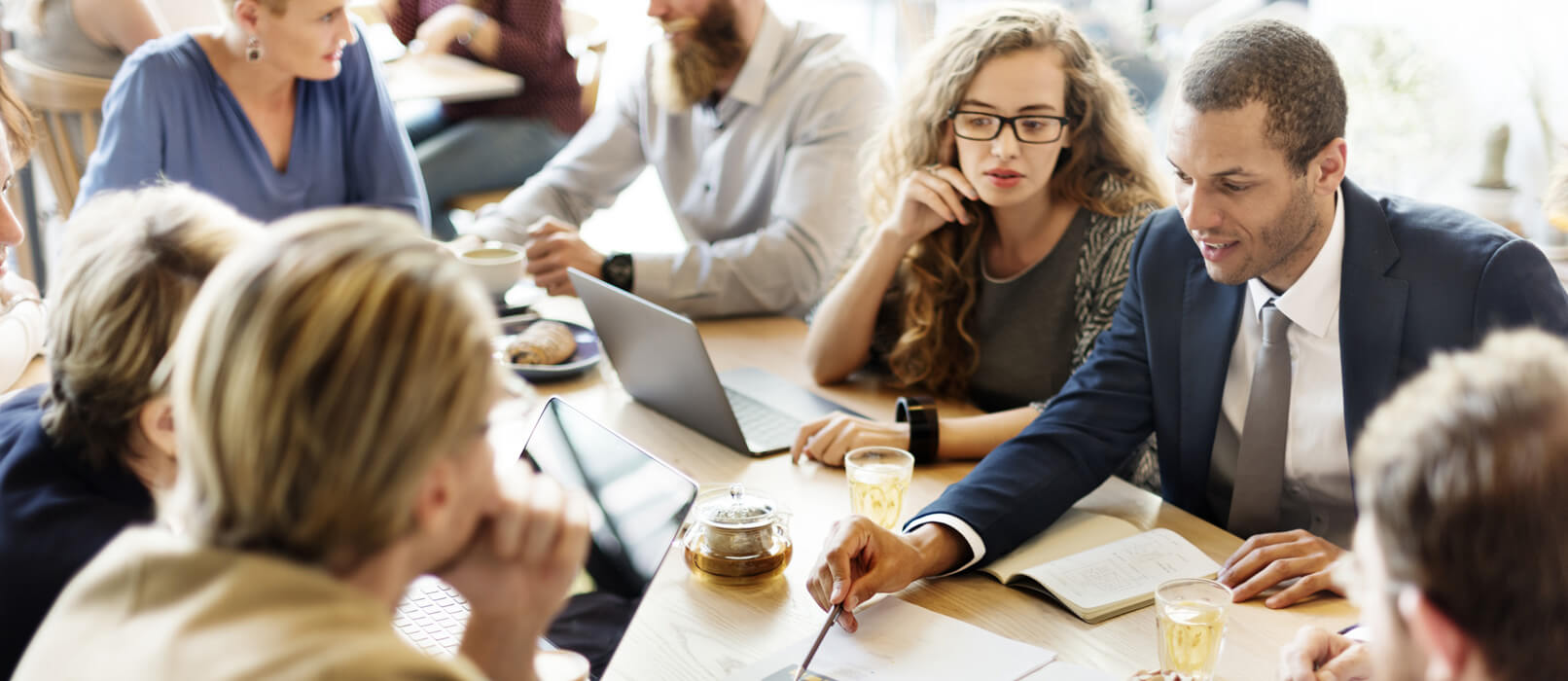 A reliable assessment tool, administered and debriefed by a Certified Coach, can help a leader more objectively identify his/her own leadership strengths and weaknesses. The same process can be used to help a leadership team work better together by understanding more clearly how to work more effectively with their differing personalities, needs, etc. Assessments will help clarify strengths to build upon and uncover hidden roadblocks from early on. It is human nature to be oblivious to our own barriers to change, many of which are all to often seen by others. Detecting and understanding roadblocks is the first step to developing new more effective skills.
Developmental feedback from key stakeholders helps discover any disconnects between self-perception and the perception of others (our blind spots) and zero in on important areas for development. When administered by certified professionals, assessments are a key first step to identify developmental needs. The second step – the debriefing - is both a continuation of the assessment phase and the preliminary ground laying for action planning. Action planning can be supported through coaching and training. Based upon the results of an assessment, leaders prioritize actionable and achievable developmental needs. Coaching and training provide support and accountability for meeting those desired results.
"If your emotional abilities aren't in hand, if you don't have self-awareness, if you are not able to manage your distressing emotions, if you can't have empathy and have effective relationships, then no matter how smart you are, you are not going to get very far."

— DANIEL GOLEMAN
The following is a list of assessment tools that we believe to be the industry's best. That determination is based upon reliability, research, utilization, cost and value to the client's professional and personal growth. This list is not all encompassing; please ask if you want information about an assessment you do not see on this list. We have certifications in several other assessments as well (including Leadership Development Profile (LDP), Energy Leadership Index (ELI), DiSC and Mindscan).
To learn more about how Emergent can put these valuable assessment tools to work for you, please feel free to contact us. We would love to speak with you. You may reach us by using our convenient online contact form, or you may call us for more information at (315) 635-6300. We look forward to helping you succeed.