Transformational Communications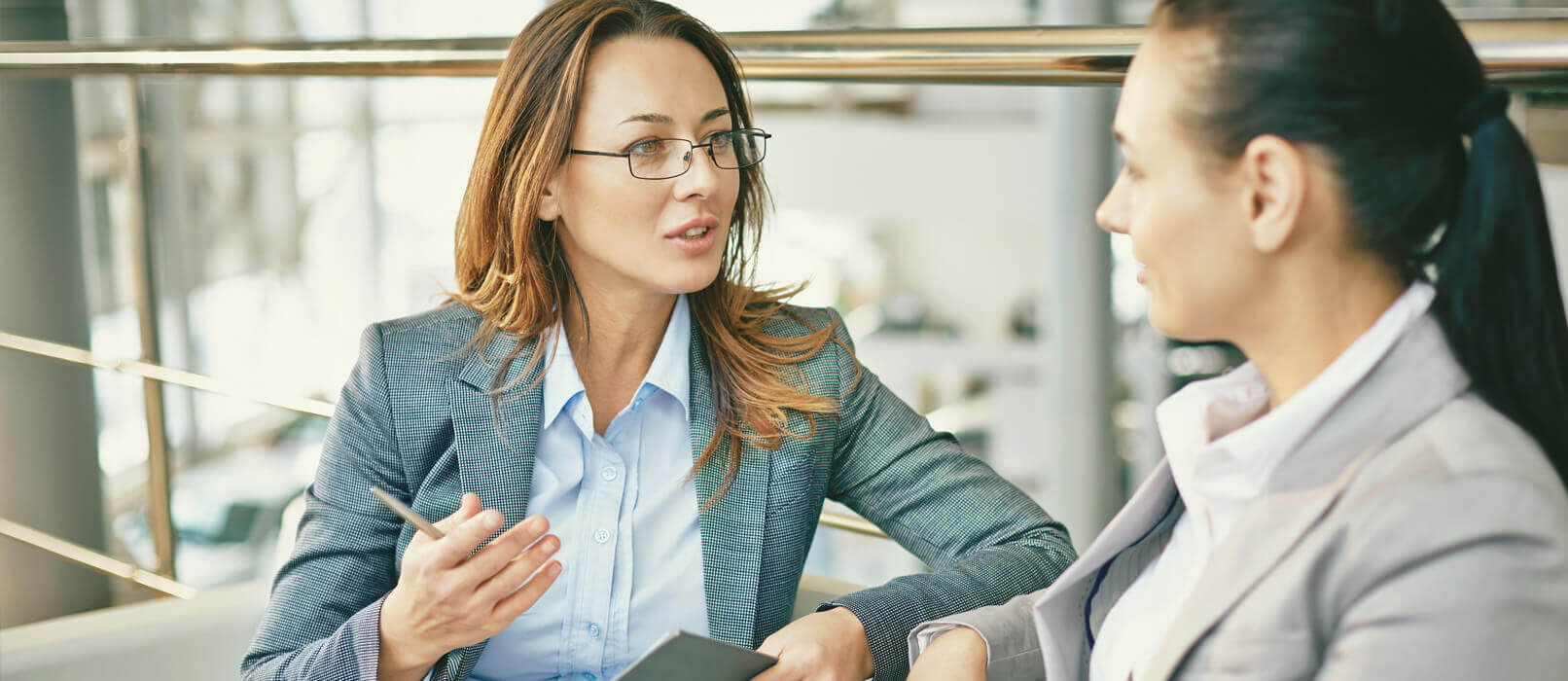 Transformational Communications Workshop – Strengthen Your Leadership Effectiveness by Becoming a Transformational Communicator
During this highly participative workshop, participants will raise their game by becoming a more effective communicator with direct reports, peers, supervisors, customers, key stakeholders, and themselves.  Learn how to manage self-talk, respond appropriately when buttons are pushed, get better results from difficult conversations, give and receive positive and developmental feedback, coach others, influence anyone at any level, and be a transformational listener.
This workshop is relevant for any leader, from the individual contributor to those leading others.  The cost of the program includes training materials, communication assessment, and a 30-minute follow-up coaching session, that can be used for action planning development and review.
To learn more about how our Transformational Communications workshop can help you as a leader, please feel free to contact us. We would love to speak with you. You may reach us by using our convenient online contact form, or you may call us for more information at (315) 635-6300. We look forward to helping you succeed.
Get Emergent, Virtually, Anywhere.

---

Transformational Communications is available as a remote offering.

No matter where you may be, you deserve the opportunity to reach your highest potential. This program is one of our many programs and services that can be attended virtually, with a group or private Webinar.You or your team can learn in the privacy of your office or conference room, so your growth can occur at a place you feel most comfortable, at your personal convenience. Webinar technology supports remote teams or those in your organization who telecommute.Contact us for more information about how we can customize a virtual program to support your personal or organization needs.