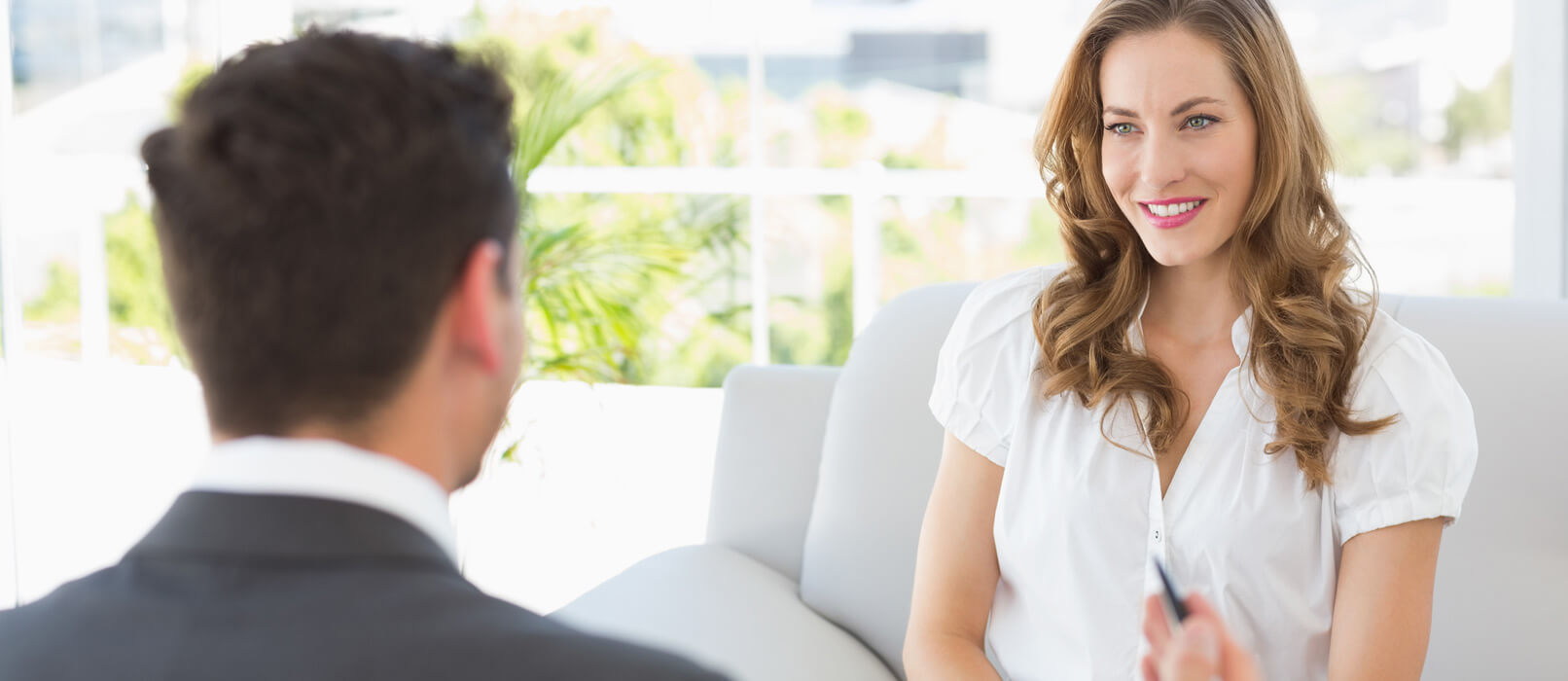 We bring a combination of process expertise and organization change experience to your company. Our specific focus is on facilitating organizational change through leadership development.
The process begins with clarifying the strategic direction and identifying the high leverage organizational projects that will propel the organization forward.
Next we work with the senior leadership team to identify the key competencies necessary to effectively support the strategy.
"Culture Eats strategy for breakfast."

– Peter Drucker

---

"Plans are nothing; planning is everything."

– DWIGHT D. EISENHOWER
After linking key leadership competencies to the strategic direction, coaching relationships are established. These relationships provide the structure, support, accountability and practices required for meaningful and lasting change. Additional performance and behavioral feedback is obtained through the use of various assessments.

We are pleased to offer our clients these personalized consulting options:

To learn more about business consulting from Emergent, please feel free to contact us. We would love to speak with you. You may reach us by using our convenient online contact form, or you may call us for more information at (315) 635-6300. We look forward to helping you succeed.

No Events Found