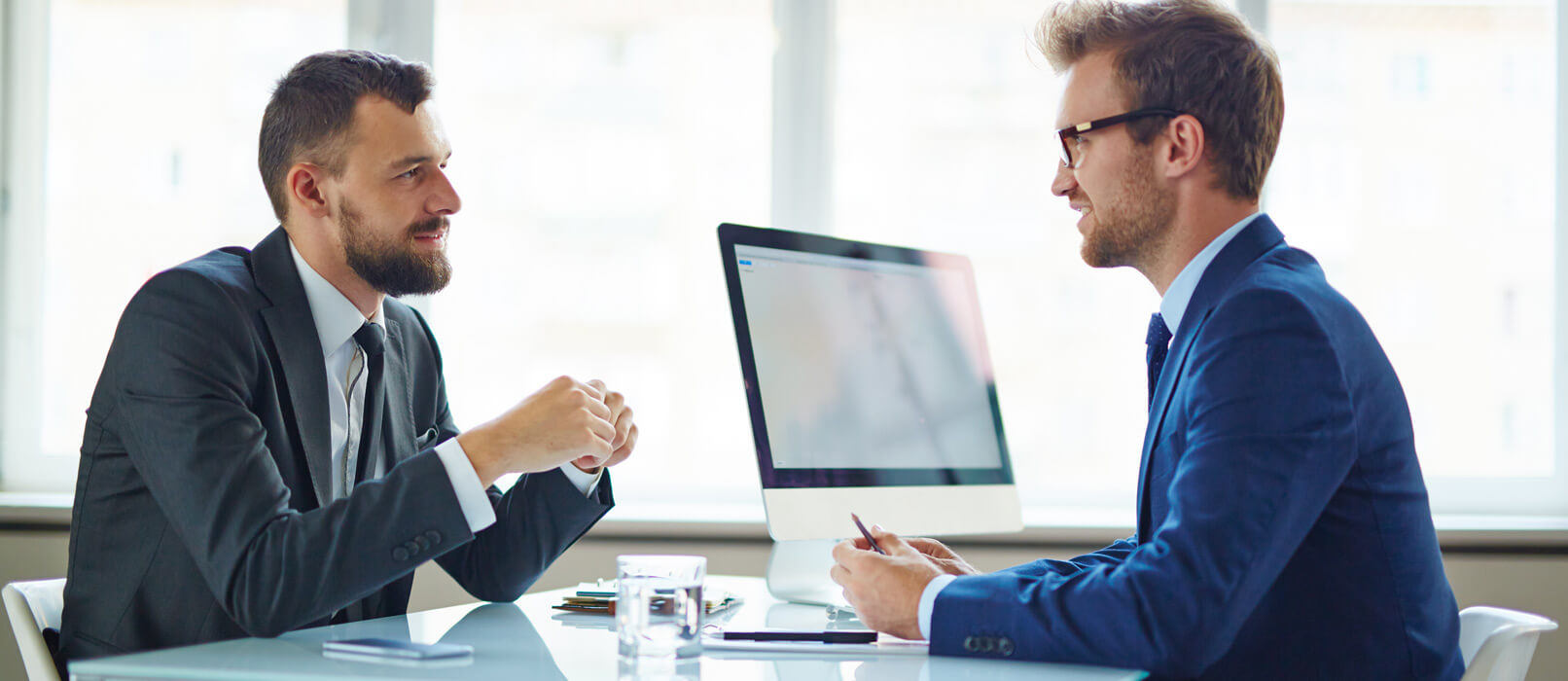 Coaching is the second-fastest growing profession in the U.S. It brings out the best of who you are, both personally and professionally. A coach helps you discover and refine your core competencies and teaches you how to use them effectively in all aspects of your life. A coach helps you gather and interpret performance feedback that builds self-awareness and moves you closer toward your goals. A coach supports you during the change process and helps you develop the skills that will sustain progress for the rest of your life.
We are not trying to fix anyone in the process of executive coaching, because nothing is broken. It is a process of mutual respect and mutual learning. The program is tailored by the coach to fit the client's working and learning styles, and the approach is based on the assumption that clients can find - or already have - the answers they are seeking.
Building one's capacity for excellence is not a luxury, but an investment.
The top performers in business, politics, and sports have engaged coaches for centuries. Typically, people engage coaches when they feel they are not reaching their full potential. Consequently, the primary purpose of coaching is to help clients take action that moves them forward and contributes to their growth and development.
The coaching process begins with an intake session, providing an opportunity for client and coach to get acquainted and focusing on desired expectations and outcomes from the client's perspective. They both then identify a set of beliefs and assumptions that are shaping the client's behavior and contributing to his/her current results. Together they develop both short- and long-term goals and practices that provide a pathway to success. These practices are followed up with regular contact to evaluate progress and to adjust or modify the practices selected.
To learn more about individual coaching from Emergent, please feel free to contact us. We would love to speak with you. You may reach us by using our convenient online contact form, or you may call us for more information at (315) 635-6300. We look forward to helping you succeed.