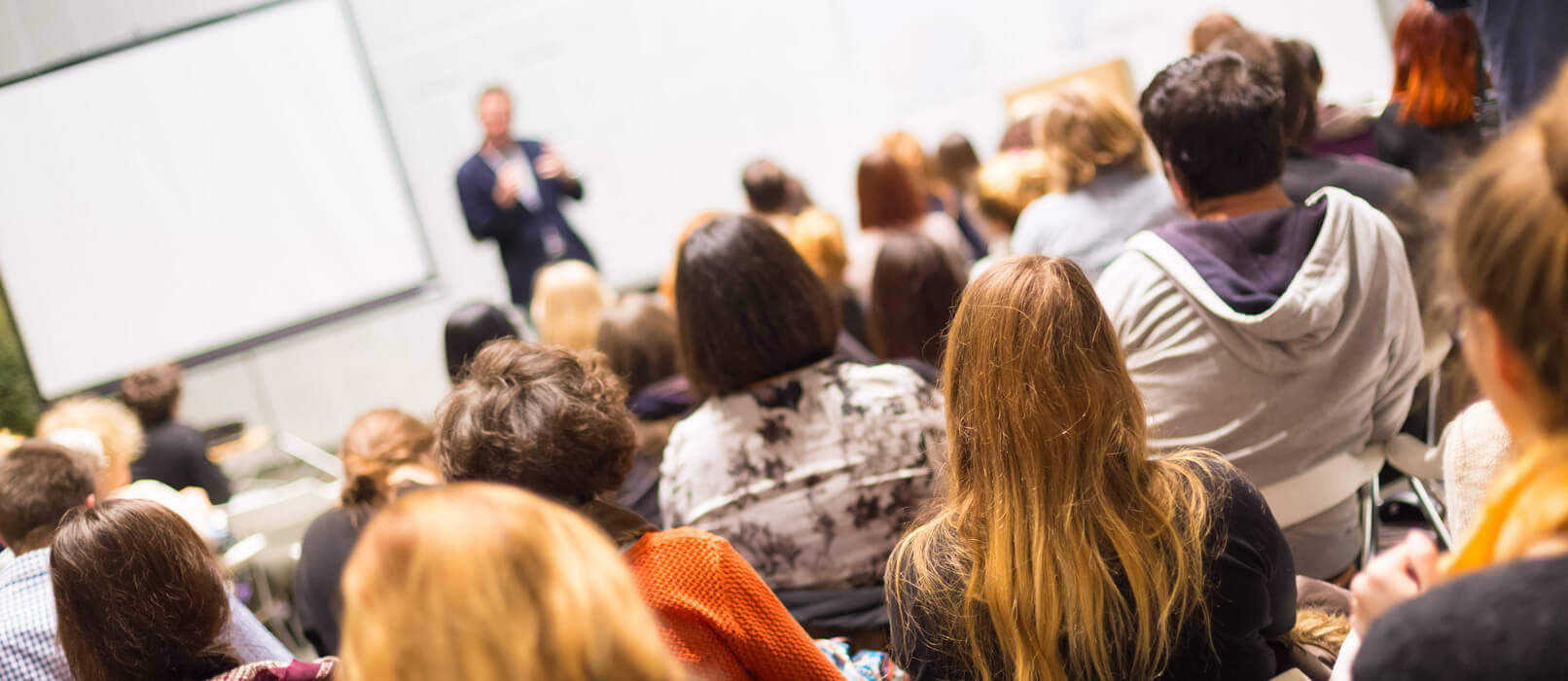 Group coaching is typically used to compliment individual coaching projects to foster cohesion and collaboration amongst a group of peers and colleagues progressing through their coaching experience. The coaches working with your organization facilitate each group coaching session and the topics covered are derived from Emergent's Leadership Fundamentals combined with your organization's mission, values, and direction.
These group sessions also provide your employees and colleagues with the opportunity to share their leadership questions, challenges, and successes in order to foster a stronger team-based culture and establish peer coaching relationships. By creating the opportunity to share their leadership experiences and to explore new concepts together, these sessions help to increase engagement and overall effectiveness of the coaching program.
To make these group sessions as effective as possible, our team of executive coaches and leadership consultants will work with you to develop a cohesive, long-term plan that encompasses all of your leadership development needs. Typically, these group-coaching sessions are scheduled quarterly or bi-annually to provide participants with sufficient time to practice and apply the concepts and skills learned.
To learn more about group coaching from Emergent, please feel free to contact us. We would love to speak with you. You may reach us by using our convenient online contact form, or you may call us for more information at (315) 635-6300. We look forward to helping you succeed.