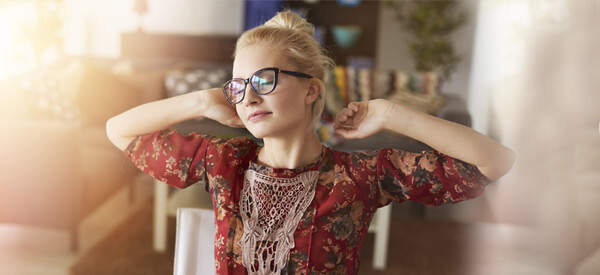 What stretches you, and what energizes you?
In this busy holiday season, most of us are stretched to the max – whether with shopping, decorating, social engagements or end-of-year work. So how do we stay energized?
Reflection is key. Realigning and reconfirming what's most important will give us the energy we need to accomplish our seasonal goals and, as a paradoxical benefit, provide a certain serenity at the same time. Take a few moments to reflect on the following thoughts:
-What is truly important to accomplish this season? For example, what my mom did and does for the holidays should have little bearing on what I need to accomplish. Create a select few of your own traditions that energize you. My family tradition of cutting our own tree at a beautiful tree farm is high on my list.
-Boundary management, or "How I learned to say 'no' and still love the holidays!" I love the idea of really valuing my time, and selecting only those outside activities that I enjoy – not the ones that I feel I have to do. Which holiday parties do you enjoy?
-What is bringing you Joy? My word for this past year was JOY. If you are interested in the process of choosing a word for the year I would be happy to share my journey. I think it is especially important to look at the activities, experiences and traditions that bring you joy during the holidays. We often do what we need to do for everyone else instead of ourselves. Reflect on what used to bring you joy or what new activity can bring you joy this season. Frequently, when you do what brings you joy, the people around you will join in. Joy is contagious and gives us energy!
I wish you joyous and energetic experiences this holiday season.