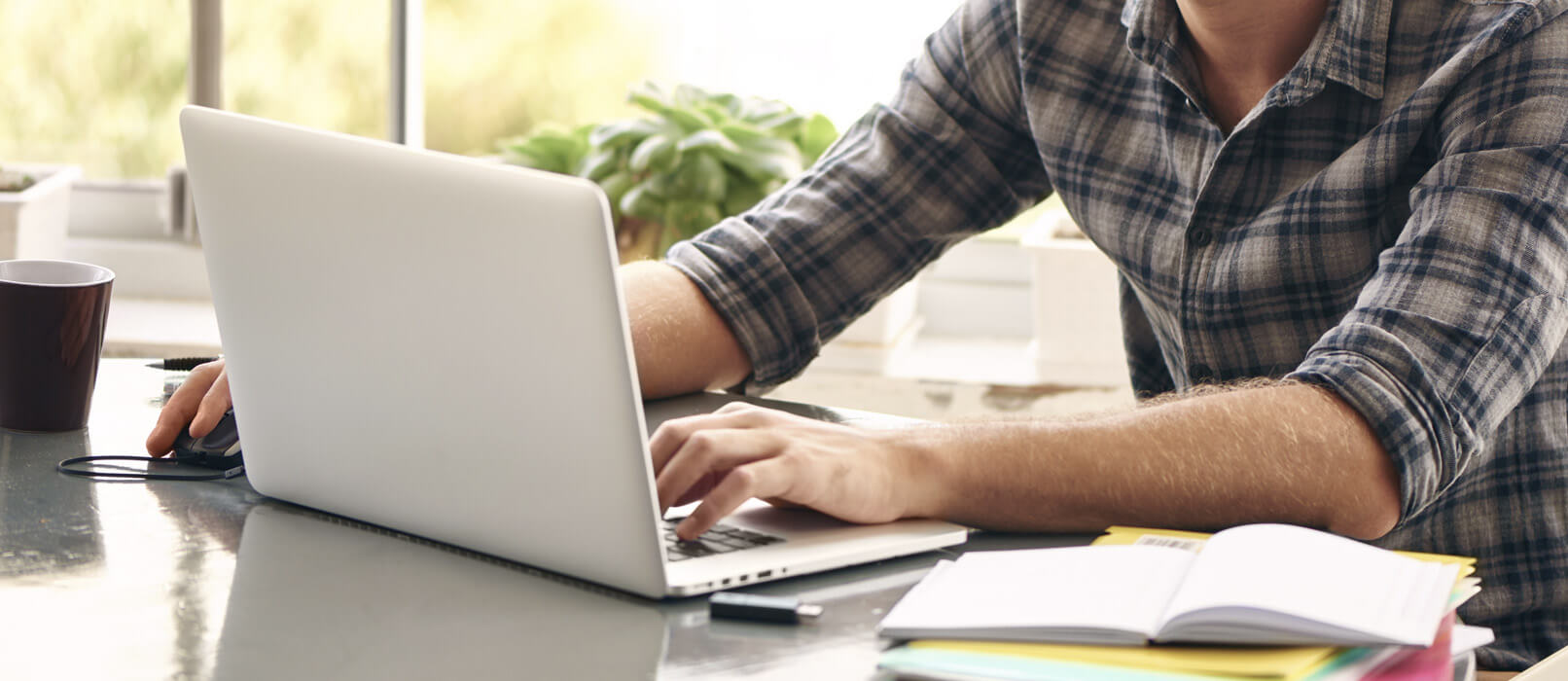 At Emergent, we realize that in today's world, it isn't always possible to meet face-to-face. However, we believe that no matter where you may be, you deserve the opportunity to reach your highest potential and live your best life. For that reason, we're pleased to offer our clients the opportunity to grow with our virtual programs. By offering you the change to partake in our coaching online, you'll enjoy all the same benefits of our in-person sessions, from the convenience of your laptop or phone.
Emergent is also pleased to offer informative, free podcasts that you can listen to at your convenience and are aimed at helping you achieve a greater understanding of yourself and many aspects of your day-to-day life. We're pleased to offer podcasts that can help you delve deeper into areas such as emotional intelligence, emotional awareness, positivity, conflict management and more.
Additionally, you can choose to participate in a webinar facilitated by one of Emergent's highly skilled coaches. Our webinars are aimed at those who want to create specific, dynamic change in their workplace, career and life. And, you can learn in the privacy of your office or conference room, so your growth can take place at a place you feel most comfortable, at your personal convenience.
To learn more about the virtual programs offered by Emergent, please feel free to contact us. We would love to speak with you. You may reach us by using our convenient online contact form, or you may call us for more information at (315) 635-6300. We look forward to helping you succeed.
---