Organizational Change in Syracuse, NY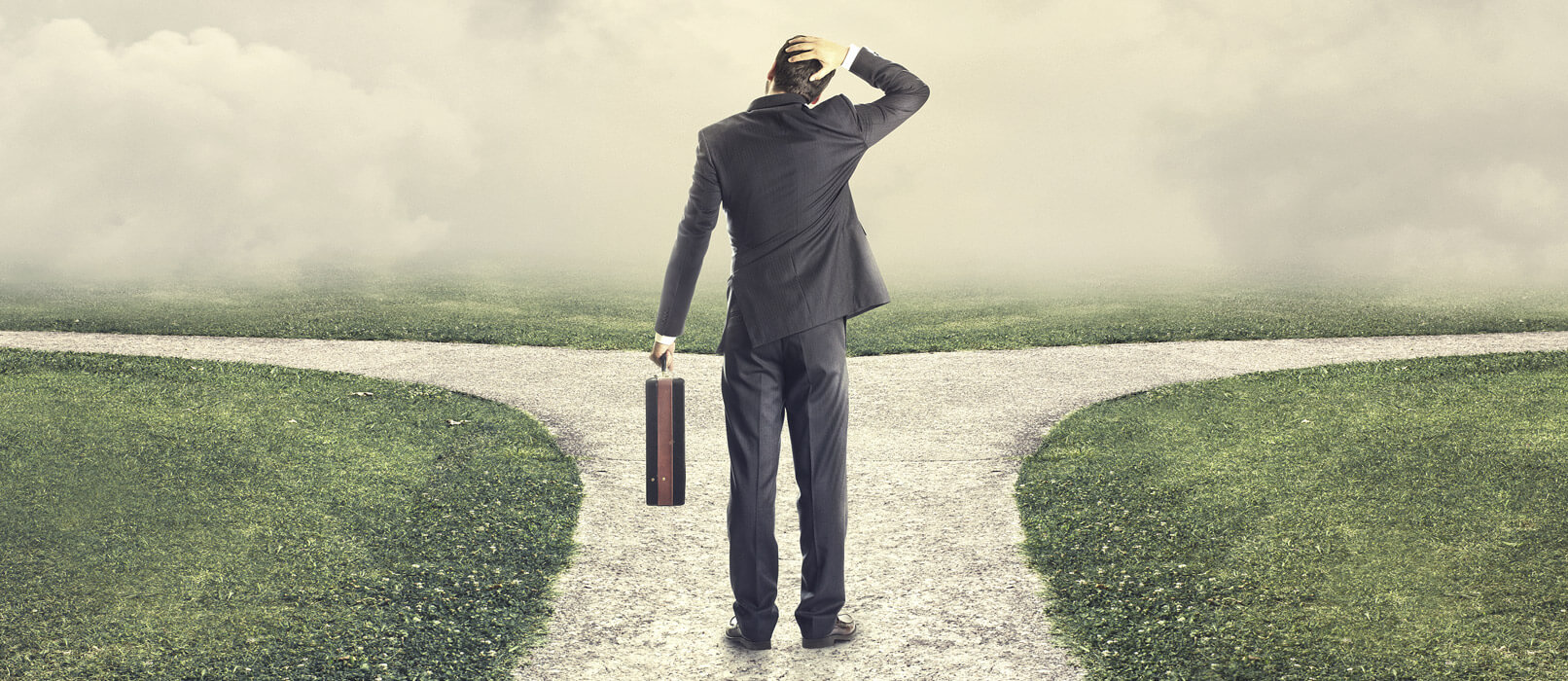 Most people view change as both inevitable and disruptive, and both are true. Changes within your Syracuse, NY organization may not be able in and of themselves to be managed, but the transitions can. If you'd like to understand how to effectively lead and manage organizational change, Emergent can help.
Managing transitions within your Syracuse, NY organization recognizes that with every change, there is an ending, loss or letting go. Regardless of the nature of the change, acknowledging and validating what people need to let go in order to move forward is a necessary first step.
Emergent helps companies in Syracuse, NY manage organizational change.
Emergent provides both consultation and coaching services for leaders on how they can most effectively move through transitions. This can facilitate the process of organizational change within your Syracuse, NY company.
To learn more about how we can help you effectively manage organizational development within your Syracuse, NY company, please feel free to contact us. We would love to speak with you. You may reach us by using our convenient online contact form, or you may call us for more information at (315) 635-6300. We look forward to helping you succeed.
We offer organizational change services in and around the following cities: