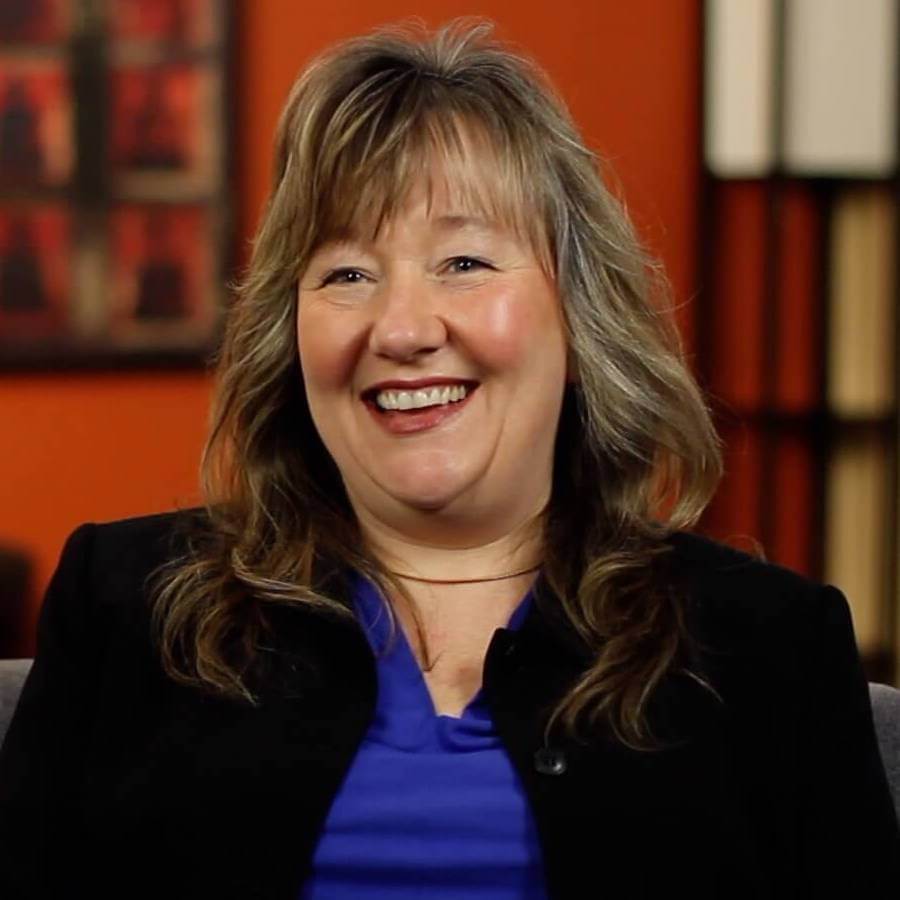 Dawn Roller
,
Associate Vice President of Human Resources
,
Indium Corporation
We often get asked, "How can Emergent help my team?"
We decided the best way to answer this question is to go directly to those who have experienced it first hand. Check out our Q&A with Emergent Client, Dawn Roller.
Why did you engage Emergent and the TeamFORWARD program?
We had a situation where roles, responsibilities, and communications styles were really getting in the way of us being highly efficient. We had members of the team who had been there a long time and knew how to work with each other without much verbal or written communication, and we had several new members of the team who were still trying to find their way and figure it out. So I engaged Emergent to come in and help us facilitate, and break down those barriers, and open up communication, and define roles, and help people find their path so we could work together effectively as a team.
Problems like that are not uncommon with teams in the workplace.
Often when you think about a team that's struggling, you think about conflict. Our experience was actually the opposite. We were spending significant time together, working in unison on projects, but we were being so mindful of not hurting each other's feelings, and not creating conflict, that we weren't being entirely honest about our personal struggles and our team challenges.
How did TeamFORWARD help with that?
It helped us bring all of that on the table in a really productive way, helped us have those conversations, helped us establish boundaries, helped us establish rules, helped us establish milestones so that we could see progress. The benefit Emergent brought us was that they could see us in ways that we couldn't see ourselves. We didn't realize we were doing these things; we didn't understand what was making us dysfunctional.
Did you see a change in your team's performance after the TeamFORWARD training?
The biggest change is that we're able to have crucial conversations with each other without getting emotionally wrapped up and taking things personally. It gave the team a lot of confidence and comfort putting some difficult conversations on the table. These conversations brought us closer. By the end of the day we were aligned, we made progress. We have redesigned the way we function. We have redesigned the way we schedule our time. We have redesigned how we spend our team meetings. We have redesigned our reporting. All of that is an outcome of the engagements we had with Emergent.
Aside from improved team performance, what else did you like about TeamFORWARD?
The training that Emergent provided was really customized for our needs. They did a great job helping us identify what our shortcomings were, what our challenges were, and deploy methods and trainings that were specific to our team's needs. Emergent's programs are sophisticated and customizable, and that's one of the draws for us. They're able to draw from their plethora of experiences to offer different kinds of suggestions and approaches tom improve the person or the team.
of employed Americans are disengaged.
of people that end up quitting do not quit their job, they quit their boss.
of the workforce know about their company's goals, strategies, and tactics.
of employees who plan to leave within the first year cite feeling "disconnected" to the organization.
Strategic, Customized & Transformative
TeamFORWARD is a strategic framework for team development that provides focused performance improvement, increased engagement, and sustained transformation.
Starting with organizational discovery, the Emergent team, and your leadership team, work together to assess performance and ascertain need in specific team-dynamic areas. This allows us to identify key pain points that need addressing and allows us to provide your organization with a strategic, customized development roadmap for sustained improvement.
TeamFORWARD focuses on key areas of development including:
Improved alignment
Strengthened engagement
Cultivating trust within teams
Increased follow-through
Improved communication
Making meetings more productive
Schedule a 30-Minute Consultation
TeamFORWARD's approach is unique. With no cost or obligation, schedule a conversation with one of our certified performance coaches about your specific goals and needs and find out whether the TeamFORWARD framework is the right fit for your organization. Call us at 315-635-6300 or submit the form below.