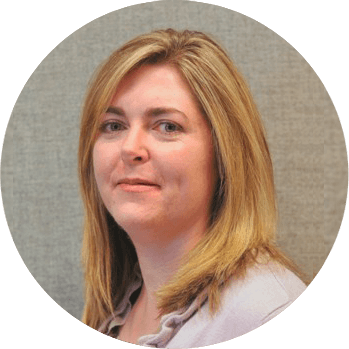 Lisa Fostveit
LeadFORWARD gave me the tools to improve my leadership effectiveness through a better understanding of my own values, behaviors and motivations. This increased understanding has provided a catalyst for effective leadership and vision in my work, which has transformed the way I engage with teams within the organization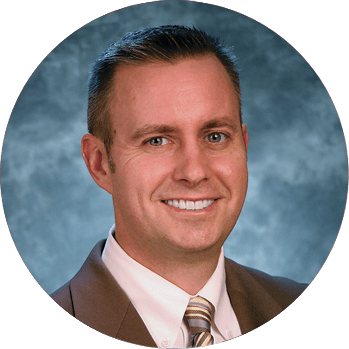 Scott Gregory
Emergent has had a significant impact on my personal leadership development. I see a difference in how I'm approaching relationships and leadership opportunities in professional and personal settings. The coaching that I have received from the Emergent team has been spot on. Challenging me to find my own answers and resolve my current challenges while equipping me to take greater strides forward in the future.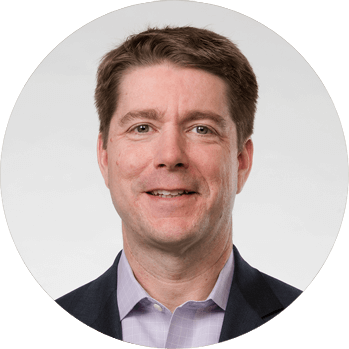 Jim McCarthy
I highly recommend the LeadFORWARD program to those that are looking to take the next step from a leadership development standpoint. This experience has given me the clarity that I lacked to achieve the goals I have set forth for myself both personally and professionally.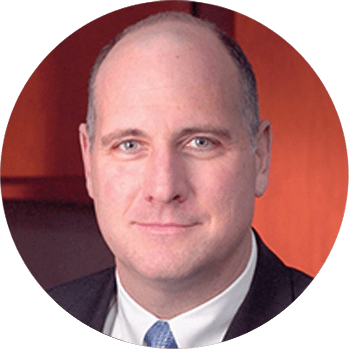 Kevin Conley
Coaching provides an opportunity to hold yourself accountable as a leader. So many times we are so focused on the success of our organizations that we forget to focus on the personal development of ourselves. The Emergent team gives you the framework, education, accountability and the access to others successful people that help take your career to the next level. The programs are not intended to be a once and done approach. There is no end to the development of the successful leader. You will not be able to "check the box", complete the project, or justify the expense. You will need to trust the process, have faith in yourself and take the journey that will lead to greater success, both personally and professionally. In addition, their extensive training and development programs have elevated our leadership team to higher levels. With their help, we have clarified objectives, improved interactions and increase our bottom line results. I highly recommend the Emergent organization.