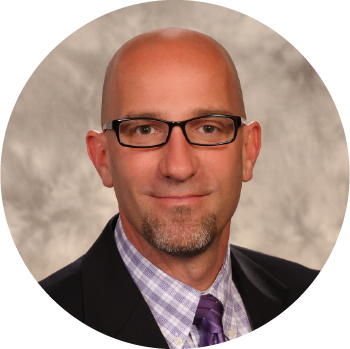 Gary Stevens
I was very unsure about LeadFORWARD when I made the commitment. But the experience was beyond anything I imagined. When we ended our last retreat I was truly sad the experience was over. I cannot express my gratitude for such a wonderful experience.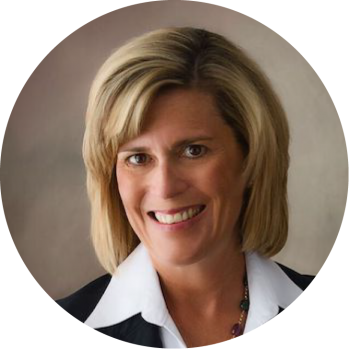 Mary Malone McCarthy
The more we're able to invest in our future leaders, the more we'll be able to retain and attract the best of the best. I believe Emergent's approach and the quality of their material to be exceptional – this partnership is a perfect fit with the values and mission here at M3.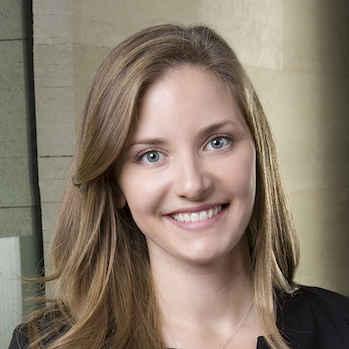 Meghan Tidd
Executive Coaching, and more specifically working with Cathy Gaynor – has been one of the biggest influences on my professional career to date. Her ability to be objective combined with her keen understanding of emotional intelligence had me looking at day to day business exchanges from an entirely different point of view from day one. The process has allowed me to evaluate my interactions with direct reports and management and ensure that I am working in a way that maximizes our overall productivity and perhaps more importantly, our workplace rapport. Executive coaching has allowed me to approach opportunities head on and not shy away from crucial conversations. It has reminded me that I am the sole arbiter of my success, and that it is only I who can create my future opportunities.
I would recommend that anyone considering executive coaching leave all preconceived notions at the door and fully commit to the experience. Cathy Gaynor has been an incredible guide in the business world, and I look forward to continuing my work with her.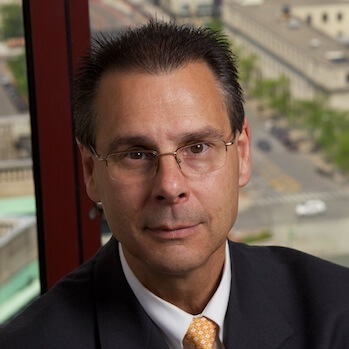 Rob Hack
It's a cliché in business to say that "People are our greatest asset." With Emergent, we walk the talk. As a GOOD – and growing — company, we've partnered with Emergent to help us become GREAT. Leading this transformation requires a commitment at all levels of the organization. Starts at the top, but needs to flow throughout the entire organization. Through executive coaching, leadership development, team and employee performance and HR services we're committed to be the best we can be – for our customers and our employees. It's not consulting or a series of programs – it's how we role (roll).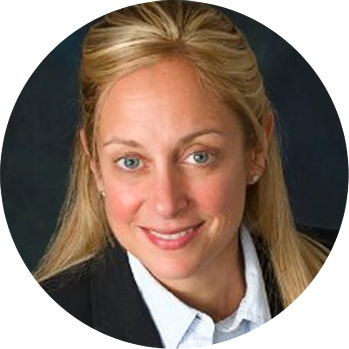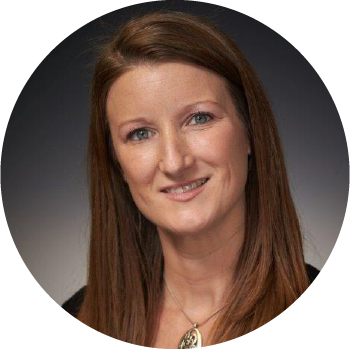 Liz Foster
I recently started a new position with a technology company doing outbound sales, where I was introduced to Cathy.
Cathy helped me transition into my new position with ease and provided me with the sales coaching I needed in order to be successful.
I am very thankful that I have had the opportunity to work with Cathy as she offers me continuous support and guidance through the sales process.
Throughout this process I have not only found a great coach but a true friend! I have the highest level of respect for Cathy and the work that she does.
I appreciate all the times that she has been there to listen to my concerns, cheer my victories and just be there to listen when no one else was!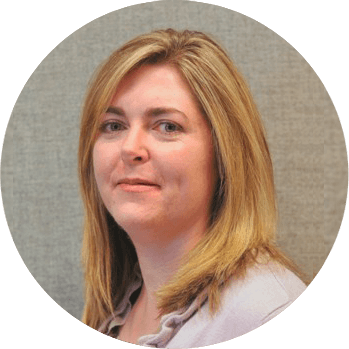 Lisa Fostveit
LeadFORWARD gave me the tools to improve my leadership effectiveness through a better understanding of my own values, behaviors and motivations. This increased understanding has provided a catalyst for effective leadership and vision in my work, which has transformed the way I engage with teams within the organization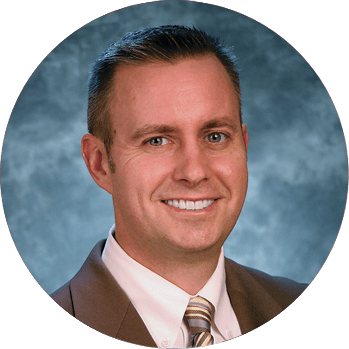 Scott Gregory
Emergent has had a significant impact on my personal leadership development. I see a difference in how I'm approaching relationships and leadership opportunities in professional and personal settings. The coaching that I have received from the Emergent team has been spot on. Challenging me to find my own answers and resolve my current challenges while equipping me to take greater strides forward in the future.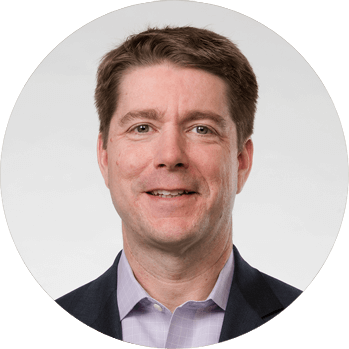 Jim McCarthy
I highly recommend the LeadFORWARD program to those that are looking to take the next step from a leadership development standpoint. This experience has given me the clarity that I lacked to achieve the goals I have set forth for myself both personally and professionally.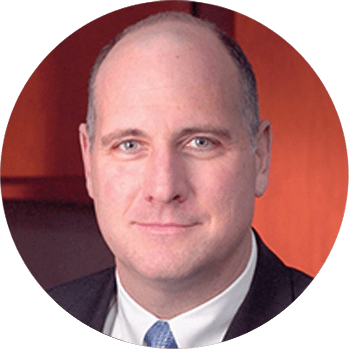 Kevin Conley
Coaching provides an opportunity to hold yourself accountable as a leader. So many times we are so focused on the success of our organizations that we forget to focus on the personal development of ourselves. The Emergent team gives you the framework, education, accountability and the access to others successful people that help take your career to the next level. The programs are not intended to be a once and done approach. There is no end to the development of the successful leader. You will not be able to "check the box", complete the project, or justify the expense. You will need to trust the process, have faith in yourself and take the journey that will lead to greater success, both personally and professionally. In addition, their extensive training and development programs have elevated our leadership team to higher levels. With their help, we have clarified objectives, improved interactions and increase our bottom line results. I highly recommend the Emergent organization.