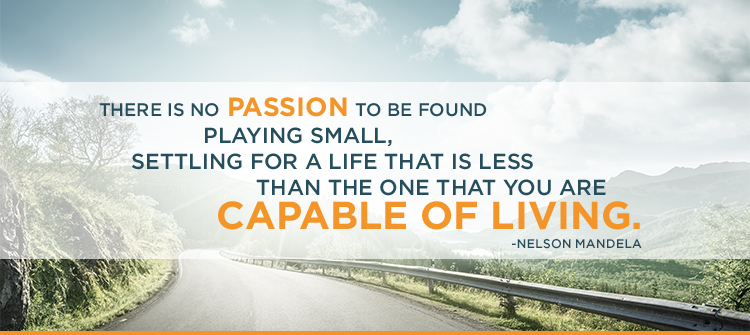 LeadFORWARD is designed and taught by a senior team of master certified executive coaches and leadership development experts. The program is based on decades of experience and research focused on the area of effective leadership and, consequently, organizational growth and development.
How far can you go in 12 months?
This advanced course is spread out over twelve months providing you, your peers, and those you report to, with a comprehensive and in-depth experience. Our program focuses on how leaders and organizations can develop the capacity to continually learn and transform themselves and those around them.
LeadFORWARD: An Overview
LeadFORWARD will coach leaders to:
Create opportunities for people to have a sense of purpose and learn how to align it with the overall direction of the team, department or organization
Become familiar with the action logics they most frequently use and understand these action logics in the context of Agility Leadership
Focus on finding and developing unique opportunities to create value by enabling a provocative and creative dialogue among people who can affect a company's direction
Develop techniques to mitigate debilitating stress and to elevate trust in the organization
Lead people who do not report to them, by building effective relationships that influence stakeholders, peers, clients and others
What to Expect:
Leadership Agility Assessment
Energy Leadership Assessment
Physical Assessment & Development
Action Learning
Learning to Become a True Strategist
Polarity Management
Effective Use of Power
Customized coaching towards specific goals
Practical Meditation
Making Distinctions
Collaboration
Observation Skills
The 4 A's of Coaching
Awareness
Alignment
Action
Accountability
---
It starts with a conversation
To learn more about LeadFORWARD, please feel free to contact us. We would love to speak with you. You may reach us by using our convenient online contact form, or you may call us for more information at (315) 635-6300. We look forward to helping you succeed.