Reserve Your FREE Consultation to Determine Whether Our Leadership Program is Right for You
During your consultation with one of our certified performance coaches we can ascertain LeadFORWARD's fit with yours or your organization's specific needs and goals, and we'll be available to answer all your questions.
Free consultation only available until program seats are filled. Take advantage of this limited offer now!
We will never share your email address or spam your inbox.
Now is the Time to Become Your Best Leader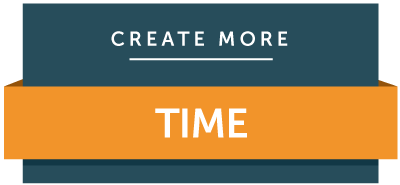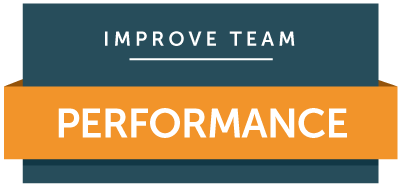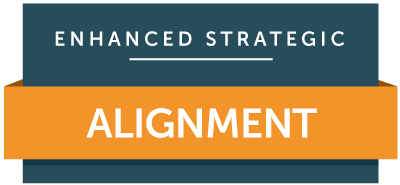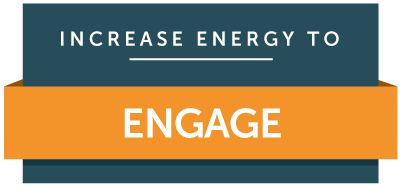 LeadFORWARD Will Transform You Into an Effective Leader
LeadFORWARD is a one-of-a-kind comprehensive and immersive learning experience by certified professional coaches at Emergent. It creates a framework for senior leaders and organizations to develop the capacity for continuous learning and transformation, and provides the insight and tools to help leaders learn how to act as a catalyst for greater impact and high performance.
Create strategic alignment to goals
Enhance team relationships and influence
Improve organizational performance
Engage with vision and purpose
Enhance strategic decision making
Manage energy and capacity for enhanced lead
Develop space for creative and strategic thinking
Solve Your Workplace Problems
When you participate in the LeadFORWARD program, our certified performance coaches work with each participant to address these key challenge areas:

Health & Energy
Poor health: Not enough exercise, poor eating habits or insufficient sleep.
Debilitating stress.
Lack of energy to get everything done.

Strategic Time Management
Taking too much on and not delegating
Working after hours because you can't get it all done.
Too much time fighting fires instead of working strategically.
No time to reflect "on" the business.
Leaders feel overwhelmed.

Organizational Influence
Not inspiring your team to perform at its best.
Lacking influence up and down the organization.
Lack of ability to build effective relationships that influence stakeholders, peers, clients and others.

Team Performance
Not communicating effectively with team.
Unable to navigate difficult conversations or situations.
Not driving improved team performance.
Knowing that your team has performance issues, but not being able to find solutions.
Lack of trust in the organization.

Purpose, Direction & Alignment
Not having a clearly defined purpose.
No sense of purpose within team.
Lack of clarity as to what we're doing and why.
Not connecting daily activities to overarching purpose.
Disconnected at home; sense of emptiness.
Individual Executive Coaching Component
Conscious choice and staying committed to the journey of change requires support. One-on-one coaching creates opportunities to stretch and accountability for exploration and transformation to take place. We utilize a three-phase process of Discover, Emerge, and Transform.
The Importance of the Master Mind Alliance
According to Napoleon Hill, author of "Think & Grow Rich, A Master Mind," is defined as: "Coordination of knowledge and effort, in a spirit of harmony, between two or more people, for the attainment of a definite purpose." The LeadFORWARD Master Mind Alliance will create transformational leaders and transformational organizations through the exchanges of leaders from different areas.
The Value of the Retreat Experience
With a thousand commitments competing for our attention, we know we need clear vision and meaningful goals - yet leaders still find it can be challenging to create moments to focus solely on these things. Organizations, businesses and individuals find that one of the most effective methods of centering and refocusing is the LeadFORWARD retreat experience.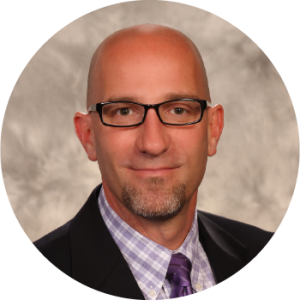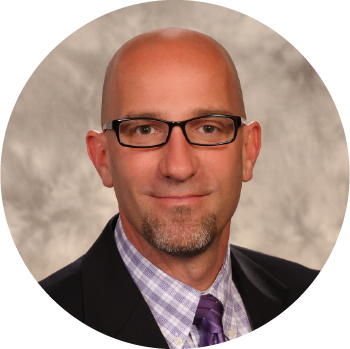 "…the experience was beyond anything I imagined."
I was very unsure about LeadFORWARD when I made the commitment. But the experience was beyond anything I imagined. When we ended our last retreat I was truly sad the experience was over. I cannot express my gratitude for such a wonderful experience.

– Gary Stevens, Assistant Vice President, SRCTec, North Syracuse, NY
"An outstanding investment for me personally & professionally"
"I've found that Emergent has been transformational for me. I appreciate the commitment of Cindy and the high interest level she has in your personal growth. I think LeadFORWARD was an outstanding investment for me personally & professionally. I think that it's gone into every part of my life."

Mary Malone McCarthy
President & CEO | M3 Placement and Partnership
Utica, NY
"I would recommend LeadFORWARD to anyone in any leadership position"
"It extends your leadership skills and toolset beyond the mechanics that we learn through our life and our schooling. This is very personal; it's how you become the best leader you can be to the people and the organizations that you lead."

Dawn Roller
Associate V.P. of Human Resources | Indium Corporation
Clinton, NY
"Truly made a difference for us"
"LeadFORWARD was transformational for me in many ways. It helped me understand who I am and who I wanted to be and gave me a license to be myself. The LeadFORWARD program is as advertised. Of all the programs we've gone to over the years this is one that's truly made a difference for us."

Jim McCarthy
President | Northland Communications
Syracuse, NY
Why Emergent and Why LeadFORWARD?
What makes our program different from everyone else.
When a leader can look at themselves as a whole person, the transformation is sustainable and the performance of their organization will be unparalleled. At Emergent, we can help you perform to your highest potential by challenging your thoughts and beliefs about what you personally are capable of. We work with you holistically, and we customize our program so that it fits you as a unique person. LeadFORWARD starts with you – and your vision of yourself as a leader.