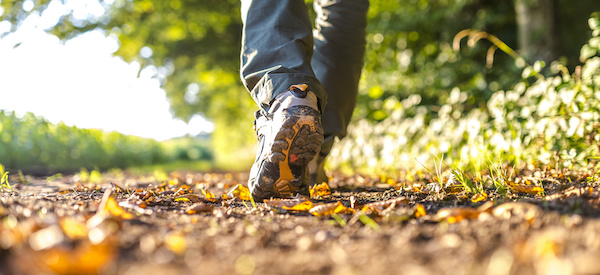 "Normal" is generally defined as usual, typical, or expected. It's the general sense of routine and expectancy we've developed through the years that provides a stability to our lives … and our lives since COVID-19 have been anything but usual, typical, or expected. We continue to isolate ourselves in hopes of "flattening the curve," and we continue to pray for the people who have contracted the virus as well as for those who provide health care and other essential services to the rest of us.
I continue to remain hopeful that it won't be too long before we are able to resume our normal routines again. But I am also wondering – based on our collective experiences and individual learning through this time of social distancing and working virtually – if there are some elements of our routines that should not return to normal? What are we learning about working from home, connecting differently and more deeply, and creating more of an integrated and less linear lifestyle? Might what we're learning actually be better, in some instances, than what we had or did before?
Certainly I am in favor of the return to eating in restaurants, shopping in stores, getting a haircut or a massage, and sipping a latte in my favorite coffee shop, working on my computer and exchanging spirited conversation with some of the regulars.
But I am coming to recognize that there are a number of things that, once normal, I do not want to return to.
I don't want to resume moving so fast and being so preoccupied with work that many people become invisible to me.
I don't want to have my daily walk squeezed out by my full work schedule.
I do not want to lose the habit of reaching out to people just to say hello and really check in on how they are doing.
I do not want to lose the ability to have two full meals a day with my wife and children.
I have a running list that I will keep adding to, and I invite each of you to do the same – make an intentional list of things you do not want to resume as part of your normal routine when things resume normally.