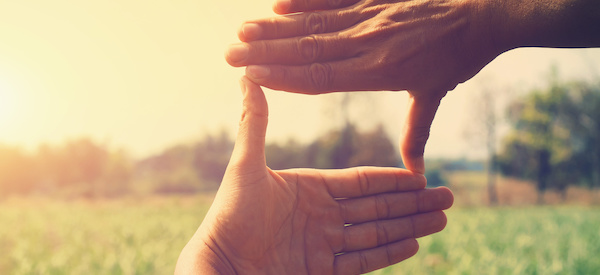 A longtime client recently observed that he thought I was refreshingly more unfiltered of late in sharing both my perspectives and opinions. At first, I was concerned about being offensive, but his use of the word refreshing put me at ease. He then asked if he could probe a little bit as to why I was behaving this way. He tentatively wondered if my recent health scare and challenge had shifted my perspective, and if I perhaps felt a greater sense of urgency in assisting people with achieving their goals.
I welcomed this perspective and my immediate, gut-level response to his intuitive inquiry was, yes. I was intrigued and somewhat concerned about this new behavior. Was I now wavering from my guiding principles and mantras of "slowing down to go faster" and "trusting the process" because of this recent glimpse into my mortality? Or was I simply being more authentic and providing useful perspectives that could help people see potential "blind spots" that were inhibiting their effectiveness and impact?
The answer is unclear. However, I am enjoying the integration of both allowing people the time and space to discover and explore new ways of being and doing, and feeling truer to myself and to those I interact with by being less filtered and more direct with what I am seeing and sensing. I am curious about how much time and energy gets wasted in relationships and organizations by being too filtered and measured.
Perhaps this would be useful for you. How can you be more authentic in your interactions, limiting the amount of caution and sharing what you are seeing and experiencing? Recognize that while these insights are not necessarily THE Truth, they are your truth, and they could be quite valuable to share as a gift to those who count on you for your perspective.