e·mer·gent - coming into being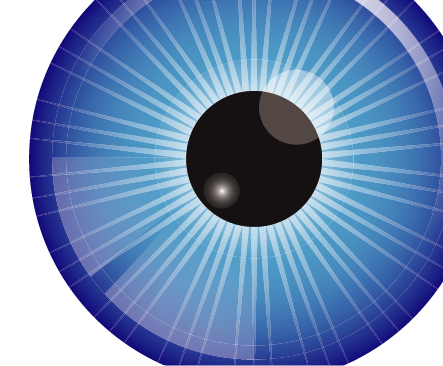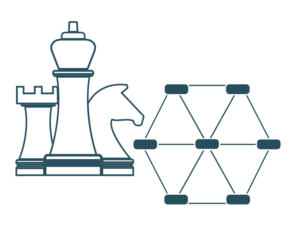 Strategic Planning
agile organizations bring aligned focus to goals and priorities.
Key Competencies
show the essential development areas necessary for scaling leadership.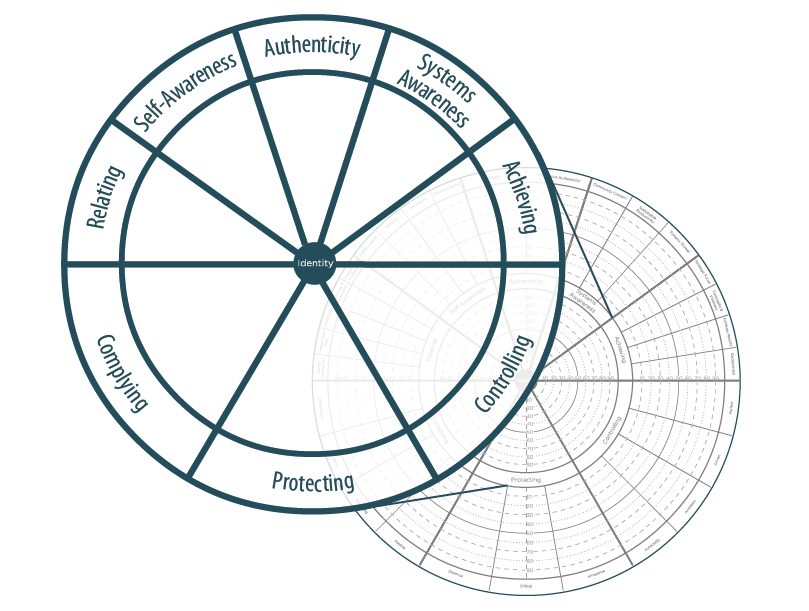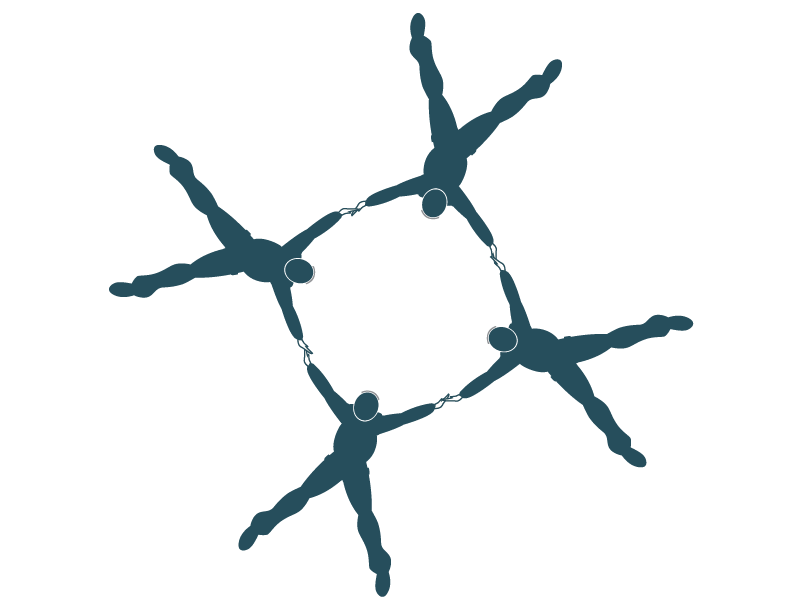 TeamFORWARD
assists with individual, team, and organizational scaling.
LeadFORWARD
gives emphasis to senior leaders and high potentials - people who can transform the organization by not only thinking outside the box, but in creating a new box.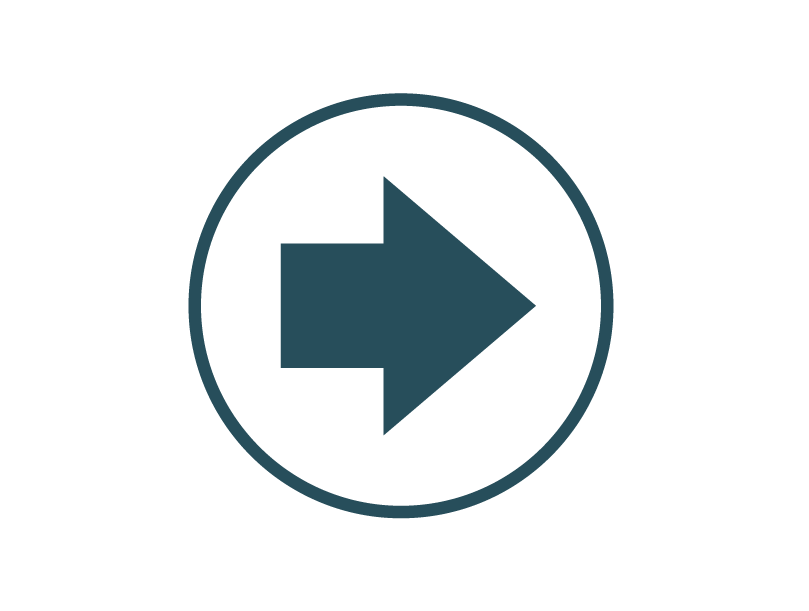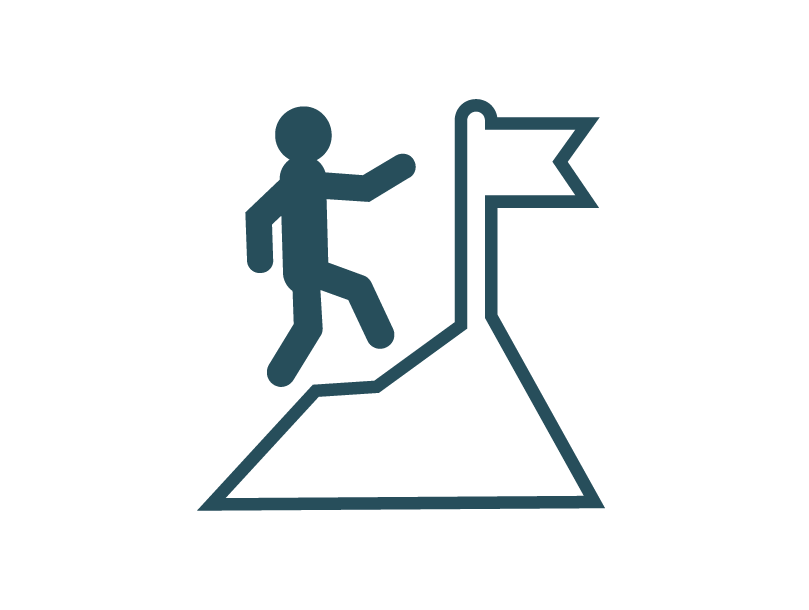 Emergent Leader
works at all levels of leadership, assisting with building and filling the leadership pipeline.
Increased Consciousness
brings consideration and improvements to all stakeholder groups.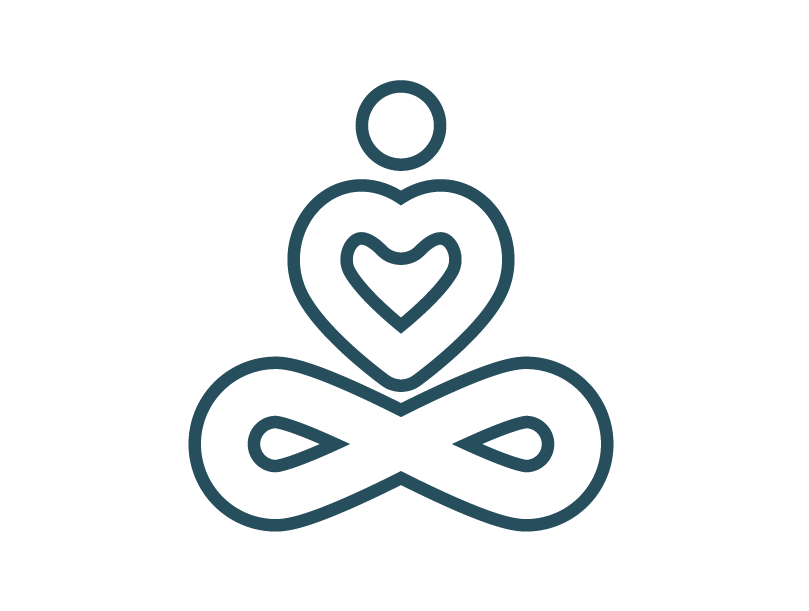 "When a flower doesn't grow we don't fix the flower, we fix the environment in which we want the flower to bloom."

126 North Salina Street, Suite 402 • Syracuse, NY 13202
315-635-6300 • GETEMERGENT.com
© 2020 Emergent. All rights reserved.
Transforming Leaders, Teams and Organizations