Strategic HR Partnering in Auburn, NY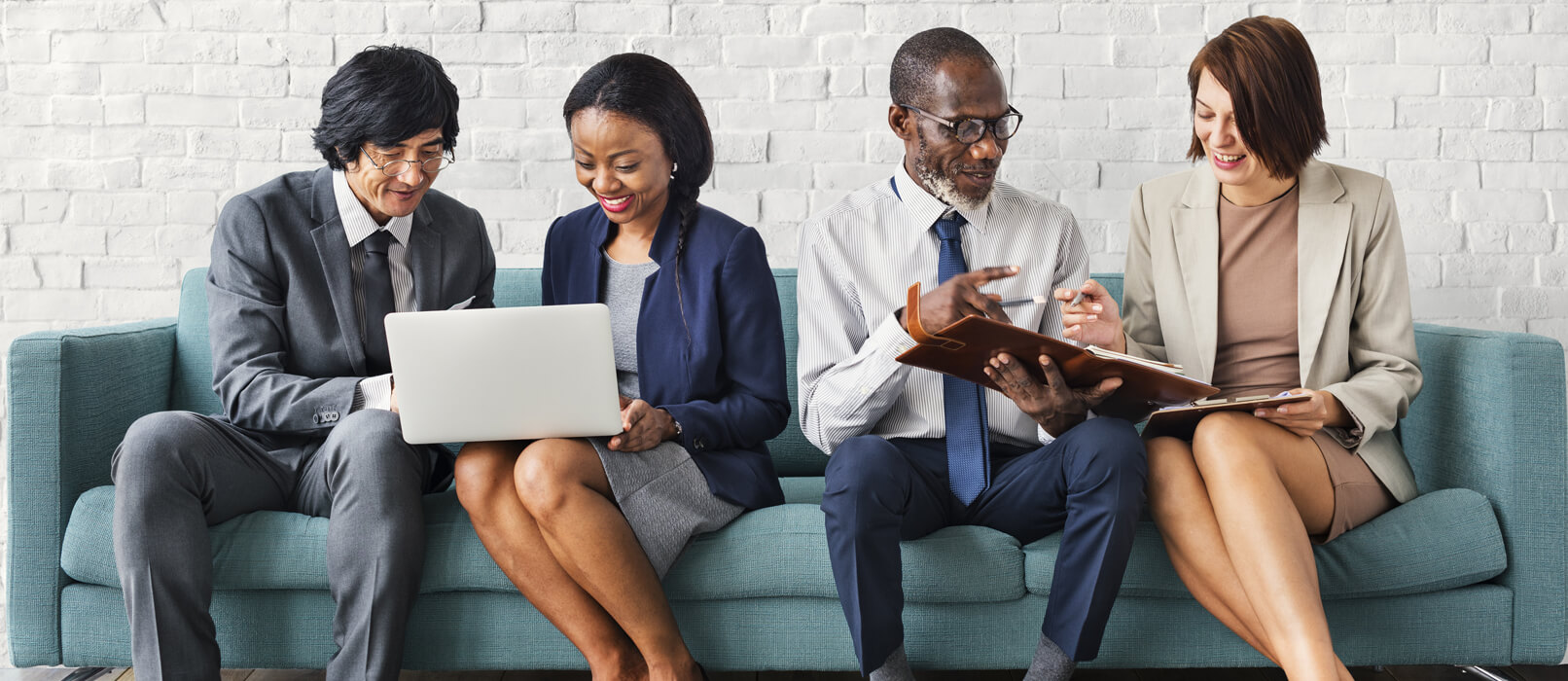 Best practices are what differentiate a good from a great HR effort in any organization. Partnering with Emergent will benefit most, if not all of the HR assets and systems of your Auburn organization. Our integrated approach considers HR best practices and systems as part of the whole organization typically including the entire leadership team. Many organizations may also desire ongoing support after the systems are developed, trained and in place. Emergent is equipped to provide that type of ongoing relationship with clients too. Emergent's desire and abilities to provide ongoing support from a growth and constant improvement perspective is something we pride ourselves on.
We can help meet the strategic human resources needs of your Auburn organization.
At Emergent, we help you focus in on three main human resources areas. Your Auburn organization's success comes from the people working there, and we help you make the most of the talent you possess. When you choose our HR partnering services, we will help you in the following ways:

Talent Development & Management: Leadership and High Potential development is at the very core of Emergent's mission. Talent management is an overarching description of much of the non-compliance and non-regulatory people-centric efforts of progressive HR departments. Developing talent through identifying high potentials towards succession and/or promotion, training and facilitating a culture of accountability and supportive assessment of performance all fall into this essential category of HR strategic partnering we provide.

Employee Engagement: Emergent provides many opportunities for organizations to improve their engaged workforce. For instance, survey generation, customized to the organization's needs and culture is a rich area in which we offer expertise and support. Our approach is to empower your Auburn organization to shift its culture more independently, so it is more sustainable. And, we help leaders understand how the quality of the relationship they have with their employees directly influences employee engagement.

Employee Relations: Employee relations have a challenging side that many organizations would benefit from assistance with. HR departments can easily become "The Complaint Department" and while most organizations will not want that dynamic, how an organization relates to its people will often inform this dynamic. Regardless, as organizations grow to a population where some employees start to feel less connected to their direct manager, they may start to feel that trust is challenged in the organization. For organizations already at this place wanting improvements, this service is very valuable.

To learn more about strategic HR partnering from Emergent for your Auburn organization, please feel free to contact us. We would love to speak with you. You may reach us by using our convenient online contact form, or you may call us for more information at (315) 635-6300. We look forward to helping you succeed.

We also offer strategic HR partnering services in and around the following cities:

No Events Found