Professional Coaching in Auburn, NY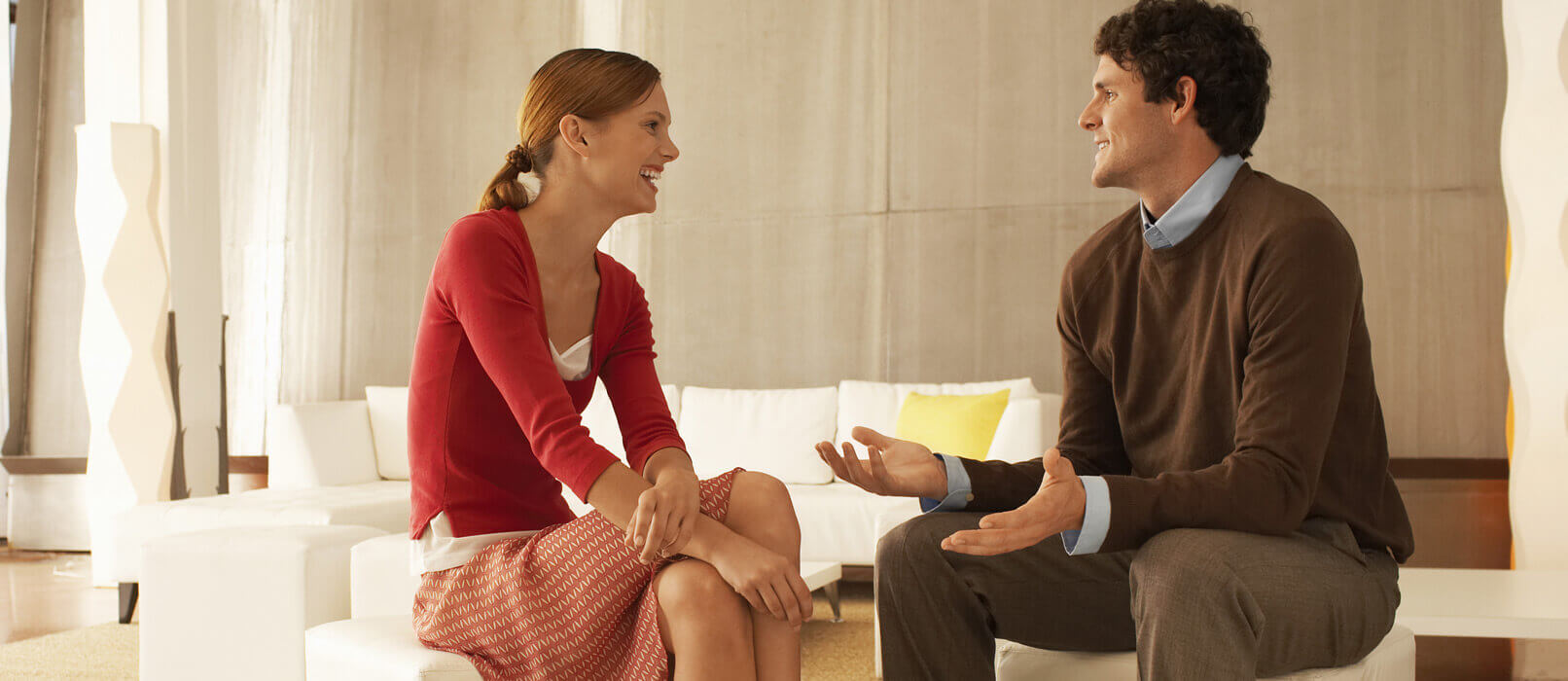 Would you like to be a more creative, effective leader, while enjoying less stress and better management of your time? Professional coaching for your Auburn, NY organization can help you grow in your leadership role. Professional development helps you discover and refine your core competencies, and teaches you to use them effectively in all aspects of your life. A coach will take leadership to the next level, providing you with a trusted, experienced advisor as you move forward on your journey.
When you work with Emergent, one of our skilled coaches will work with you, helping you to extract the full leadership potential within you, your team and your Auburn, NY organization. We will help you assess your performance and provide the feedback you need for an enhanced understanding of your current strengths and opportunities for growth. You'll be able to draw on our experienced business coaching leaders in the business world, so that you can build a better company, grow a high performing team and improve your life.
When you need professional coaching for your Auburn, NY organization, choose Emergent.
As your professional coach, Emergent wants you to grow not only in your role as a leader of your Auburn, NY organization, but also as a person. That's why we also help you look at your personal needs and goals. Rather than actively suggesting ways in which you can improve your life, we'll help you learn how to answer those questions for yourself, and how to reflect on your progress so that you can become a stronger, more focused decision-maker for your business – and your life.

Your professional coach will not try to "fix" you – nothing is broken. Instead, s/he will foster a relationship of mutual respect and mutual learning. Our approach is not textbook; each professional coaching relationship is tailored to the individual's own unique style. From there, we'll help you move forward on your pathway toward success, helping you achieve your goals and reach your full potential both professionally and personally within your Auburn, NY organization.

If you'd like to learn more about professional development programs with Emergent for your Auburn, NY organization, please feel free to contact us. We would love to speak with you. You may reach us by using our convenient online contact form, or you may call us for more information at (315) 635-6300. We look forward to helping you succeed.

We also offer professional coaching services in and around the following cities:

No Events Found