Leadership Development in Binghamton, NY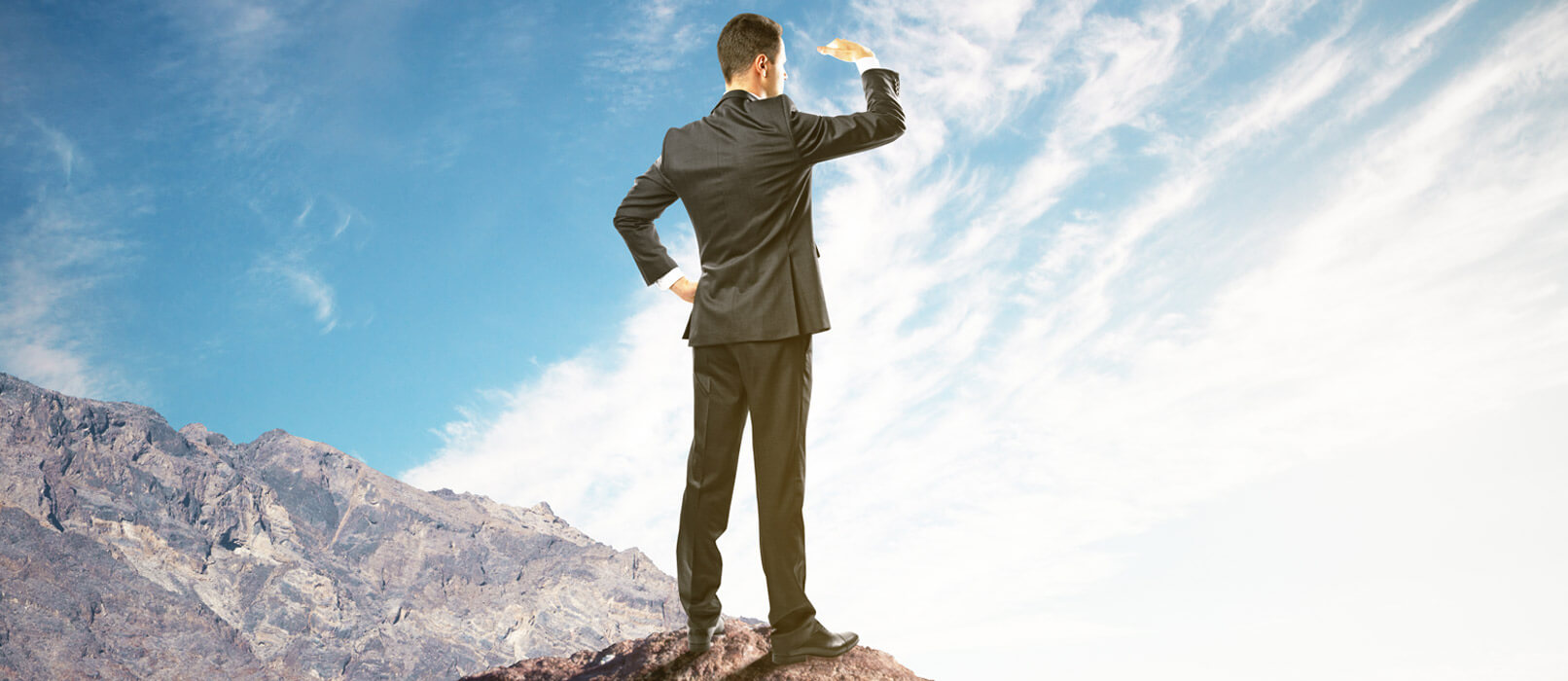 In the IBM Global Chief Executive Officer study, it was noted that 79 percent of CEOs believe that the level and complexity of the business environment is at an all-time high, and they expect to see these facets increase. Unfortunately, less than 50 percent of those same executives feel prepared to manage this growth and change. Therefore, the choice to invest in professional growth and leadership development is an important factor in creating a successful, high-performance organizational environment. When you choose Emergent to help your Binghamton, NY company with leadership development, you'll discover that a transformational leadership experience is achievable.
Emergent knows that organizations in Binghamton, NY are looking for leadership development, not only to drive success but also to ensure talent within their company is retained. The Ken Blanchard Companies, who studies employee engagement and the impact that leadership practices have on employee retention, wellbeing, and productivity says, "As a company, we've been looking at the connection between leadership practices, employee work passion, customer devotion, and an organization's bottom line. What we've found is that there is a clear connection between the quality of an organization's leadership practices – as perceived by employees – and subsequent intentions by employees to stay with an organization, perform at a high level, and apply discretionary effort."
Emergent can help your Binghamton, NY organization thrive by providing expert leadership development coaching.
Sometimes, leadership training offered doesn't layer in the many important elements for success. That's where Emergent is different. We provide coaching beyond initial training activities. This coaching gives leaders the support and accountability they need to make deep, long-term change within their organization. We assist participants as they transform into a holistic leader – one who guides individuals, teams and their entire organization. Upon choosing Emergent to assist with the leadership development needs of your Binghamton, NY business, we will help you achieve growth in the following areas:
Developing emotional intelligence competencies
Learning to be influential
Developing a clear communication skill set
Mastery of listening
Heightened self-awareness
Understanding how to coach and mentor others
Building high performance teams
Emergent offers proven leadership development training programs that support every leader at all levels of your Binghamton, NY organization, from the individual contributor to the CEO and Chairperson of the Board. A variety of training offerings are available from 1-hour webinars, to full-day leadership development seminars, to a yearlong transformational leadership experience. To learn more, please feel free to contact us. We would love to speak with you. You may reach us by using our convenient online contact form, or you may call us for more information at (315) 635-6300. We look forward to helping you succeed.
We offer leadership development in and around the following cities: