Helping Leaders, Teams and Organizations Maximize their Full Potential

A 12-month immersive experience for senior-level executives and high potential leaders to support catalytic change, strategic organizational impact, and high performance.

A strategic framework for team development that provides enhanced team performance through improved alignment, engagement, folllow-through and productivity.

Emergent provides professional individual or team coaching that can help you grow in your leadership role, or improve the dynamics of your team.

We understand that all of our clients have their own, unique needs, and we strive to create a customized approach that fits with your specific goals.
You'll experience organizational leadership taken to the next level when you choose Emergent to help you discover your unique path to lasting success.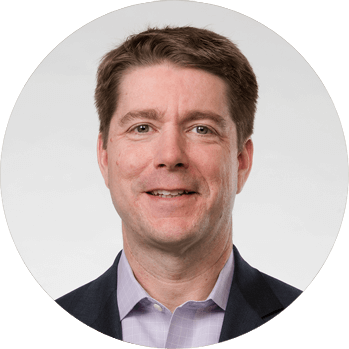 "I highly recommend the LeadForward program to those that are looking to take the next step from a leadership development standpoint. This experience has given me the clarity that I lacked to achieve the goals I have set forth for myself both personally and professionally."
read more
Jim McCarthy
,
President
,
Northland Communications