Date/Time
Date(s) - Wed May, 23rd, 2018
5:30 pm - 7:00 pm
Location
The Century Club
Event Type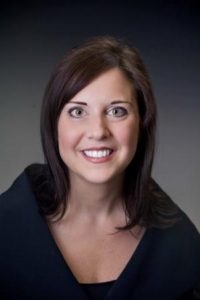 Join us for a discussion with Kimberly Boynton, President and Chief Executive Officer at Crouse Health
SheFORWARD is a mastermind group that focuses on women and leadership. SheFORWARD is an opportunity to learn from one another and to explore how we each define and apply our own leadership vision.
SheFORWARD is being led by Emergent's Certified Coaches, Cindy Masingill & Cathy Gaynor. Most programs will feature a guest speaker, who is a woman leader in our community. She will share her personal insights, philosophies and experiences on the topic of leadership in a casual, relaxed atmosphere.
There is no charge for attending this event.
"I have enjoyed being involved with Emergent's SheFORWARD Events. It is an excellent forum for women in business to gather together to share leadership stories and strategies in a relaxed more intimate setting."

—Tracy Higginbotham, Founder and President, Women TIES

---

"Emergent's SheFORWARD program provides an amazing opportunity for women to discuss issues of leadership from our point of view. The journey to leadership for women is impacted by gender and it is important to have safe, respectful places to discuss this reality. SheFORWARD is one such place this happens in Central New York. I strongly encourage women leaders to participate in this program."

– Gwen Webber-McLeod, Founder and President, Gwen, Inc.
Register
Registration has closed for this event.