Dynamic Team Performance in Watertown, NY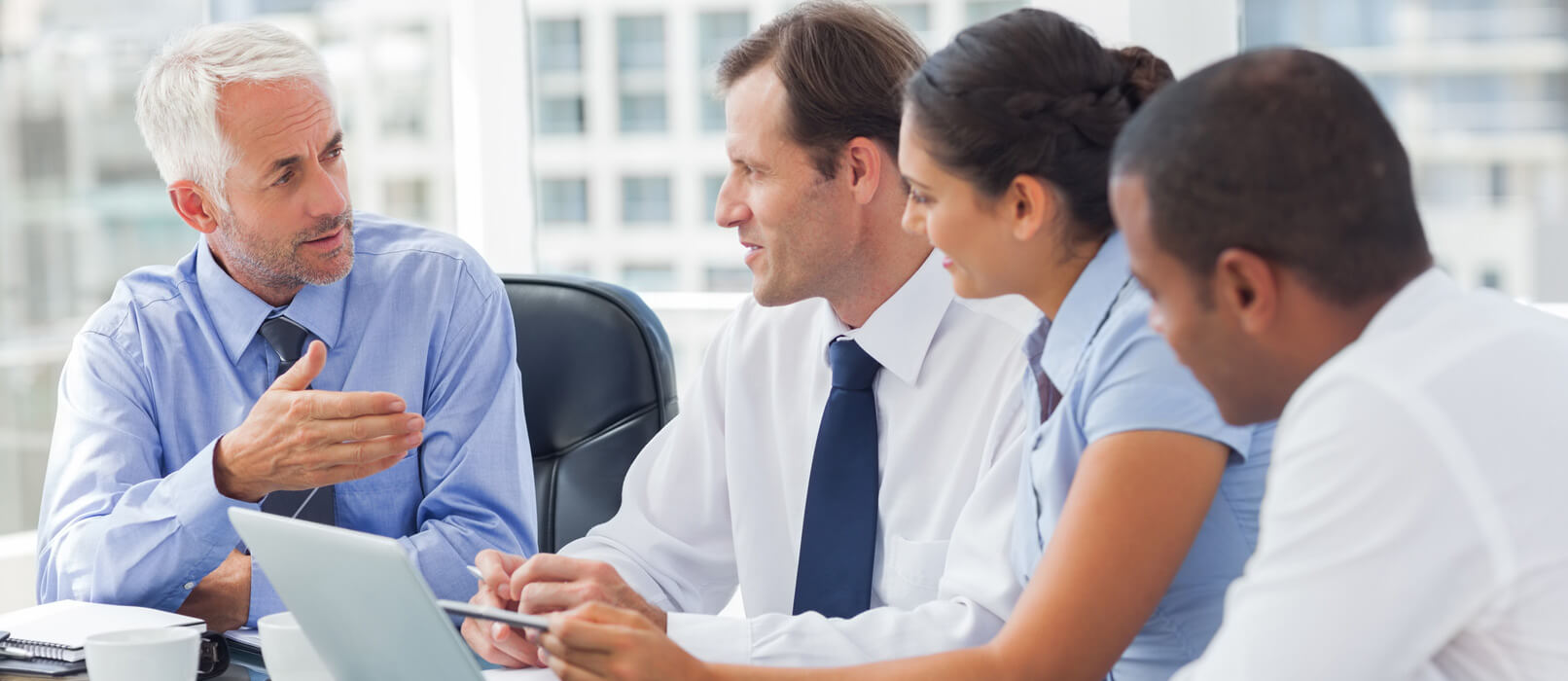 Team performance is a necessary element in your Watertown, NY organization.
We all achieve more together. Everyone can perform at a higher level if they work as a unified group. Whether it's a functional team, a team of managers, or a project team, people get most done when they work together effectively. Unfortunately, team performance and productivity within your Watertown, NY company can suffer if a team is not working well together.
If there is a lack of communication, connection, conflicting goals and unclear expectations within the teams in your Watertown, NY organization, you should know these are some symptoms of a team not performing to its highest potential. And even when a team meets its objectives, there's often room for improvement.
In what ways can you help your team improve? If your team performed at a higher level, what impact would it have on your Watertown, NY organization?
Good team coaching and consulting can take teams to the next level. At Emergent, we'll work to help you create a trusting environment within your Watertown, NY organization, an environment where conflicts are encouraged, openly aired, and where teammates hold themselves and each other accountable to commitments that drive outstanding performance.
The Emergent Dynamic Team Performance process for your Watertown, NY organization includes:
Pre-work:
Team Assessment – completed by individual team members and complied to create a team report.
Team to read article on the importance of teamwork and the benefits for the individual, the team, the organization, and our communities.
Two-day facilitated training and team building event, includes a low risk physical challenge with a certified professional coach.
Post-Work:
Follow up session to discuss progress on team goals and development areas agreed upon.
This offering is based on the content from "The Five Dysfunctions of a Team" book written by Patrick Lencioni. To learn more about how Emergent can help you with the team performance goals for your Watertown, NY organization, please feel free to contact us. We would love to speak with you. You may reach us by using our convenient online contact form, or you may call us for more information at (315) 635-6300. We look forward to helping you succeed.
We also offer dynamic team performance services in and around the following cities: