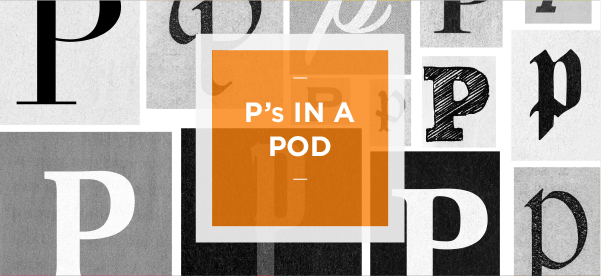 One of the outputs of our Emergent Leader class is the participants share what they've learned in a creative way.
We are happy to share the following from one of our participants. Thank you Craig Van Epps from Haylor, Freyer & Coon for your thoughtful insights.
---
Focus on the POSITIVE
PREPARE for success
PRIORITIZE with agility
Be PRESENT
PAUSE and reflect
Don't dwell on the PAST
PIVOT and PROGRESS
There is a Positive to be found in Every situation… Find it… Focus on it.
The Excellence in Execution is Determined by the Preparation.
Effectively Prioritize your time but Be Agile enough to Adapt in an environment that can transition rapidly.
Be Present in the moments that matter most.
Pause and reflect; allow yourself time for Thoughtful responses.
Don't Dwell on the Past or worry about anything you cannot Control.
When you arrive at an obstacle, Pivot and Progress; obstacles simply create a scenic route to Success.