Ralph Simone on leadership: You have to be a life-long learner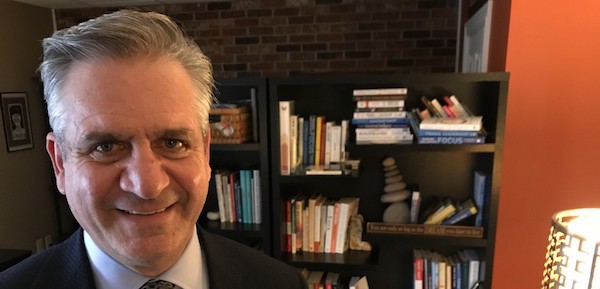 Ralph Simone is on a mission to help people become more effective. That mission was recently advanced with an interview by Stan Linhorst of the Syracuse Newspapers, in which Ralph's leadership and personal life philosophies were explored. Ralph reflects on the impact of life experiences – from newspaper deliveries to sports to Sweetheart Market – on his ultimate decision to devote his life to making others better leaders, and the skills and knowledge he uses today in that effort.
From the article, readers can learn what qualities contribute to being an effective leader … and what qualities don't; how to achieve those qualities of effective leadership and how to re-evaluate the qualities that might be holding you back. Ralph also discusses how to lead an organization through difficult change and come out stronger on the other side. It's a must-read for those wondering how leadership can impact our lives, and how we can manage that impact with this critical knowledge.
Read Ralph's interview here.